DIY meeting and event planning sounds good, in theory. Why not save on your total costs by handling the details yourself? 
In fact, why doesn't everyone go this route?
In our 30+ years of experience, our clients have learned (the painful way) that planning a corporate event from conception to wrap-up… isn't as easy as they'd hoped. 
Our client network includes:
Corporate meeting planners who went the DIY route, required reinforcement and quickly learned that outsourcing was the most valuable tool for successful events.

Companies who plan some of their events internally and reach out for assistance with specific types of meetings. 
None of these planners were incapable of DIY-ing their event. None were replaceable by an outside firm. And all were fantastic at what they do – which is why they
knew
when to trust their instincts and partner with our team.
Do you fall somewhere in between those bullet points, asking yourself whether it's really worth it to work with a full-service meeting planner? Well, we've got 10 solid reasons to outsource instead of DIY Meeting and Event Planning.
Grab your coffee, and let's dive in.
1. Will DIY Meeting And Event Planning
Really
Boost Your Budget?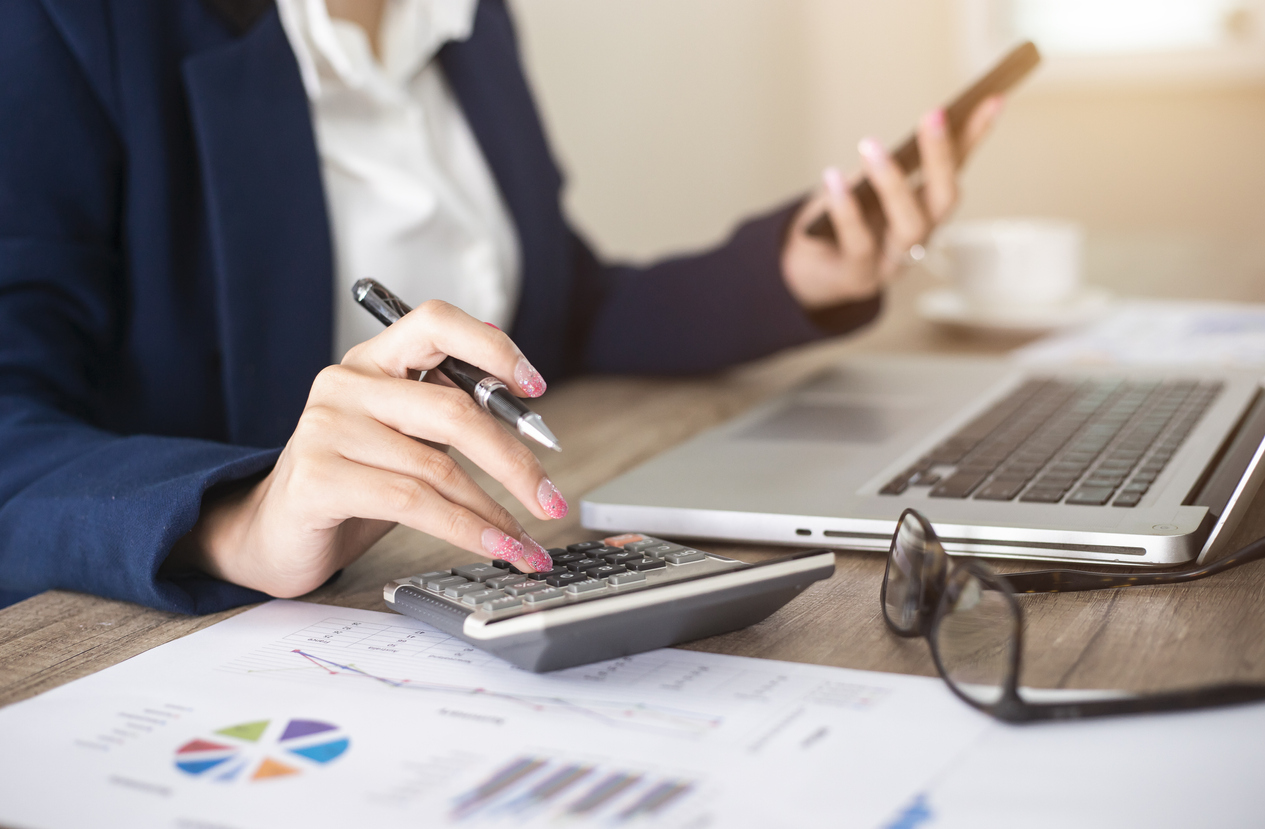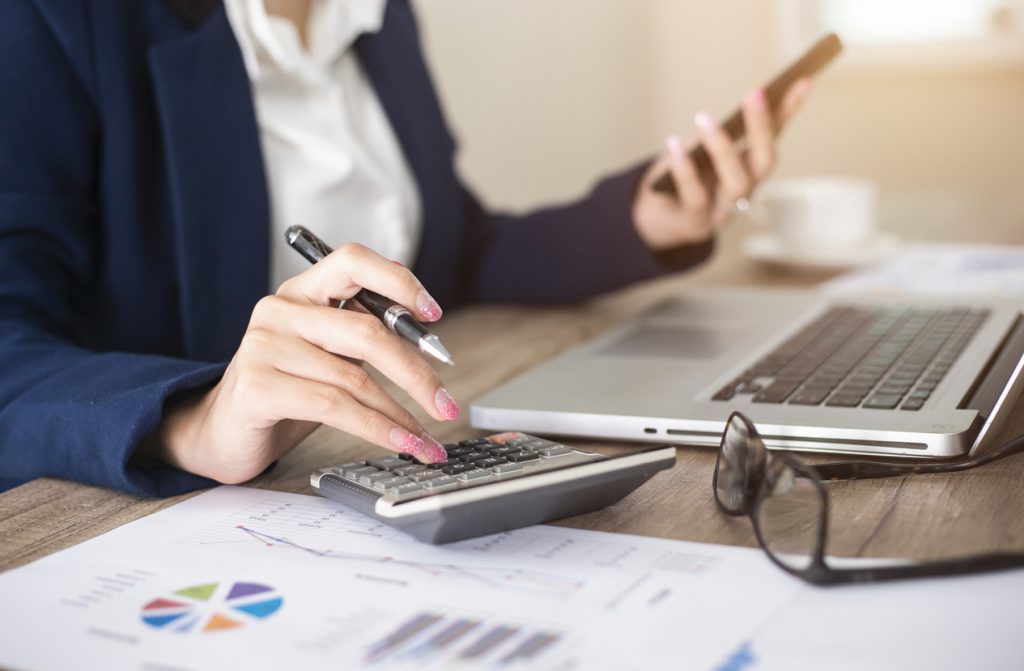 Let's address the number one issue facing corporate event planners: budget. 
We understand that you have:
a target spend

big expectations
And the two can't be mutually exclusive. You're expected to deliver not only value for your budget, but also an unforgettable experience
and
measurable ROI.
Over 57% of event planners surveyed by EventMB said that
budget
is their biggest challenge[²]. In fact, research by the same organization revealed:
"Approximately half of the survey respondents said they had less than $100,000 to spend annually on their internal events, with another quarter saying they had $100,000-$500,000 in their coffers each year. The numbers drop off dramatically after that, with just 10% each having budgets of $500,000-$1 million and $1 million-$5 million, and just 3% saying they had $5 million or more to spend each year on internal meetings and events[³]."
Every line item in your budget needs to count, and we know the pressure you're under to deliver a meeting that both attendees and your higher-ups deem successful.
So how can a full-service meeting planner help your bottom line?
We have 30+ years of expertise, and we're happy to share a few of our favorite ways a professional meeting planner saves you money:
Our experience with contract inclusions and exclusions for different event elements – we know what the audiovisual package should entail and how much it should reasonably cost.

 

Access to additional discounts – we have hosted hundreds of events, partner with the most suitable vendors to achieve your goals and negotiate additional discounts that are passed along to our clients. 

Insider info on upcoming seasonal discounts or shoulder season promotions.

Negotiation know-how. We understand the inner workings of hotels and restaurants and negotiate value for our clients that goes beyond just the room rate and percentage discounts to make your budget go farther.
Of course, those are just some of the ways we can stretch your budget. But we also know that cash isn't your only valuable resource.
2. Plan Your Best Event Yet By Chucking The To-Do List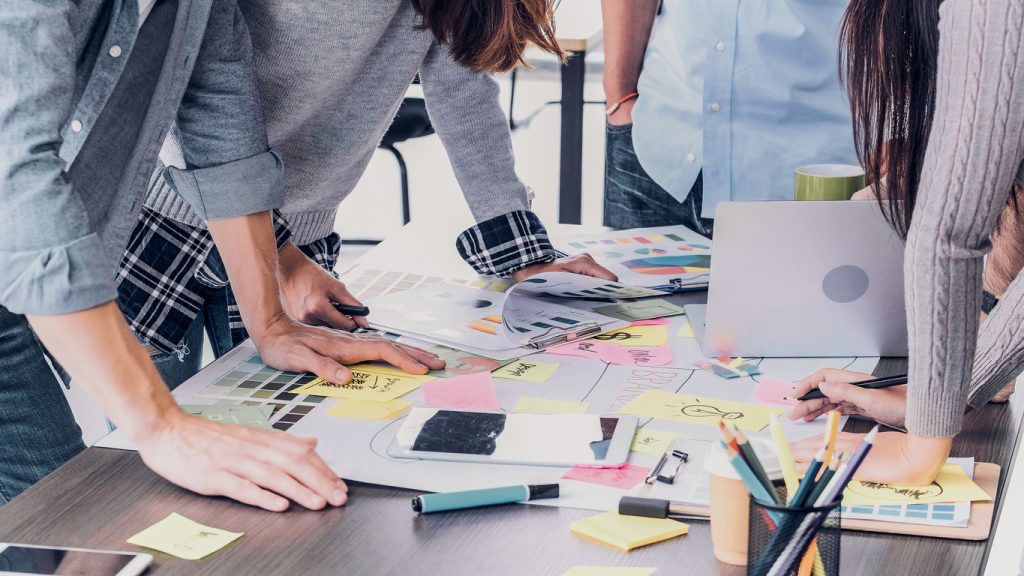 You know that one of the most challenging parts of corporate event planning is handling the many different elements. From creative to legal, every single aspect of every individual event breaks down into many tasks.
And often, those aren't the only items on your to-do list.
Aleksandra Panyukhina, Head of Event Marketing for
SEMrush
, understands this dilemma well:
"…It is a common thing to see an executive assistant, HR generalist or office manager struggling to put together large and costly events for fellow employees. While these people do their best, they do not have the experience required to not only execute logistics but strategically plan the activities, content and agenda

[⁴]."
Before you even begin planning the programming for your event, you need an upfront investment of time to:
Develop a preliminary agenda – Why is the meeting taking place?  Who is attending and why? Will the group split up into smaller sessions?

Research the optimal location and potential venues and dates for your event.

Make several phone calls for each moving part of your event (and often play phone tag with vendors before you even get a bid.)

Set aside time to research multiple venues, then schedule potential site inspections.

Re-visit each of the above to begin contract negotiations.
Again…that's just the upfront time you'll need for planning before you even begin delving into the more complicated parts of your event! There are only 24 hours in a day, and oftentimes the corporate planner has many other responsibilities beyond planning this meeting. 
Our own
bulletproof, watertight process
– developed with three decades of hands-on experience – takes up an enormous 3-ring binder.
When you partner with a full-service corporate event planner, you get to shift all those tasks from your agenda onto ours – and get back to what most impacts your business…and the bottom line.
3. What If You Could Add An Entire Support Team… Without Onboarding A Single New Hire?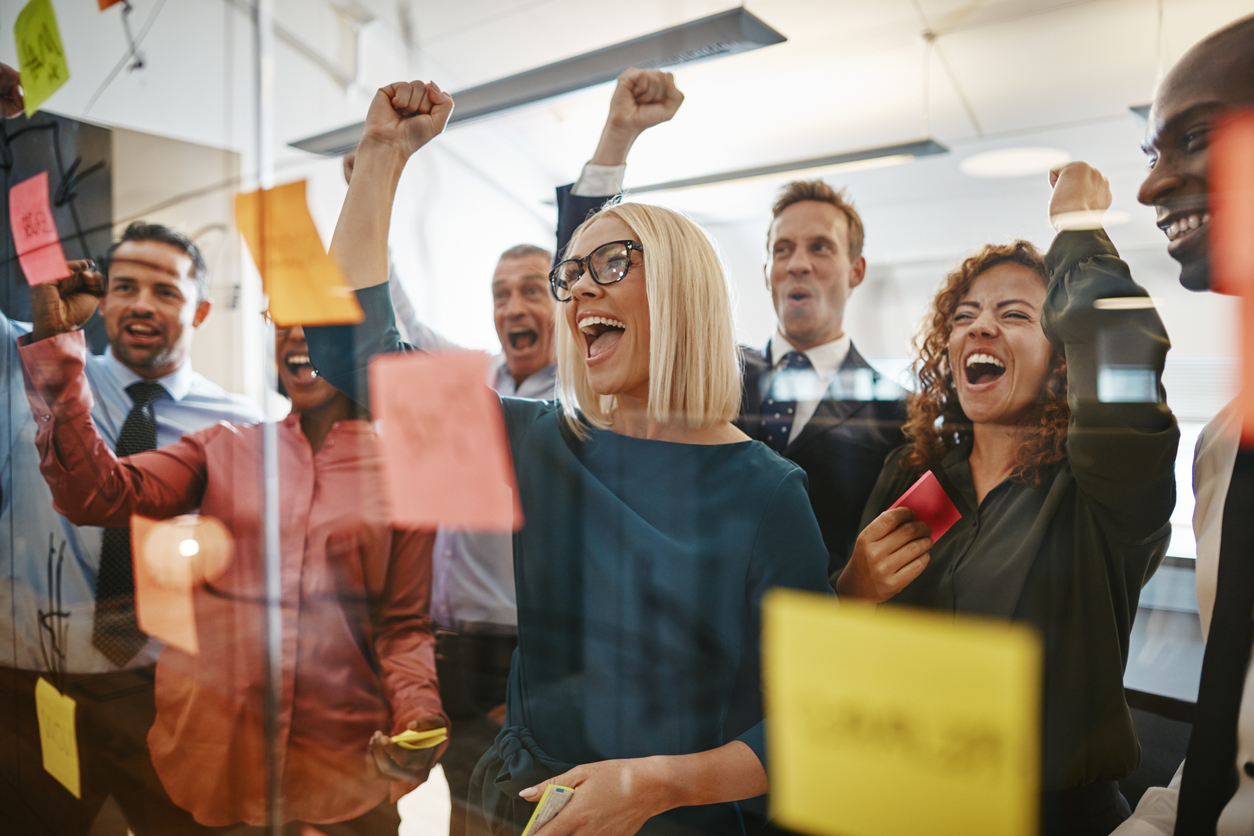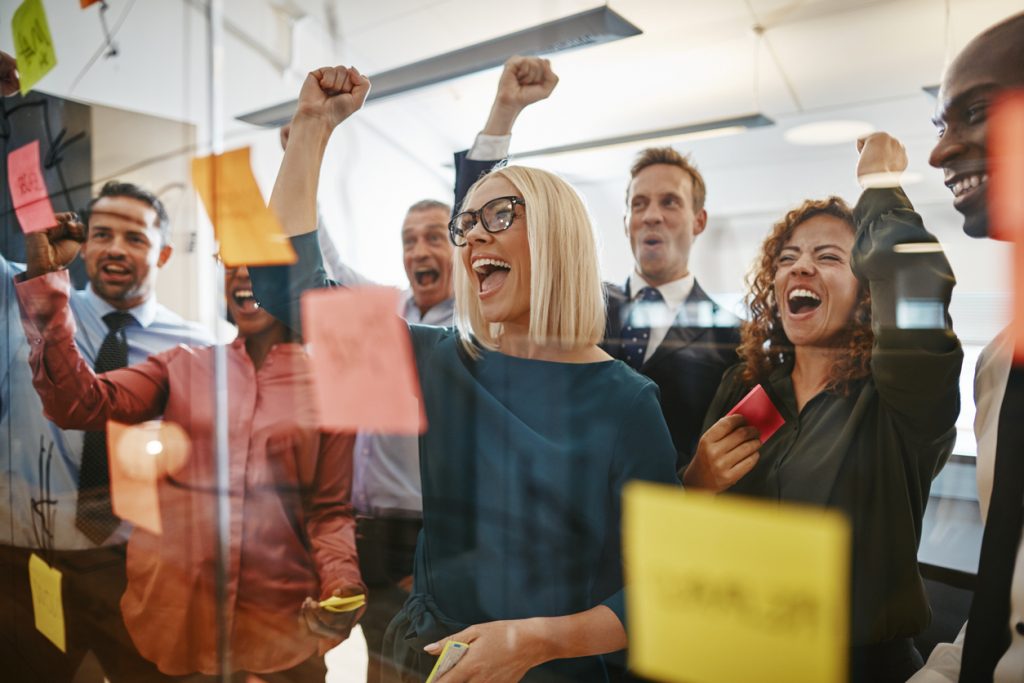 Do you have an entire department of dedicated event planning staff, event marketing experts, and sales force at a corporation generating >$1billion annually?
If so, you likely have enough team power and time that you don't need to outsource your event planning (psst- let's meet up the next time you're in the Windy City!)
However, if you have duties outside the seamless execution of events, you'll benefit from partnering with a corporate meeting and event planner.
From conception to execution, creating memorable meetings and events is a full-time job for not just one person, but a team of dedicated experts.
When you work with us, that's exactly what you get.
4. Overcome The Invisible Cost Holding Back Your Event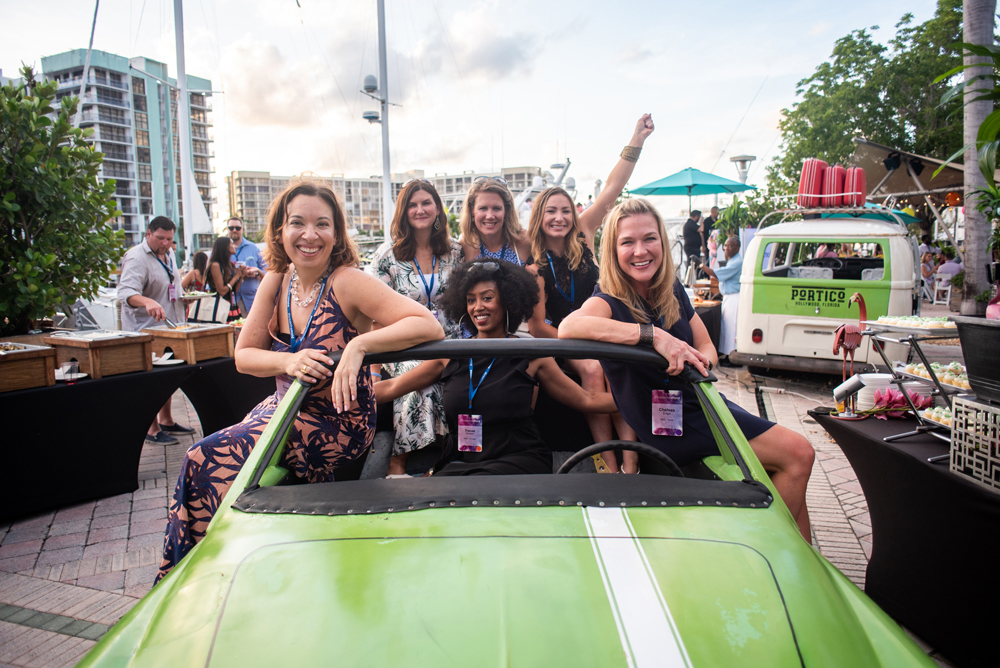 When you partner with a full-service meeting planner, you don't just get the event you're currently planning.
You get the archive of every event we've ever planned, from our first company awards night to last quarter's international financial summit for 1,000 elite attendees.
You get our experience.
And while you can't put a hard number on it, it impacts your events budget in a major way.
In corporate events, there's often a huge crossover between:
corporate events team members

marketing and PR departments

managerial teams
Some team members might have experience with events in their niche, others might be administrative assistants lending a hand to your efforts.
While your coworkers are skilled and talented, they likely don't have a ton of first-hand experience with all the intricacies of planning and executing large corporate events and meetings. At least not as much as a firm with decades of in-depth knowledge.
More importantly, they definitely won't have the same budget-boosting relationships we mentioned above. Those take time to cultivate and nurture.
They also won't have the same muscle memory for the process of planning – if there is a process in place at all. Those steps can take a lot of valuable time for team members unaccustomed to ticking off those boxes efficiently (and knowing how to avoid the obstacles we have overcome in the past!)
5. Get Rid Of Logistical Nightmares Once And For All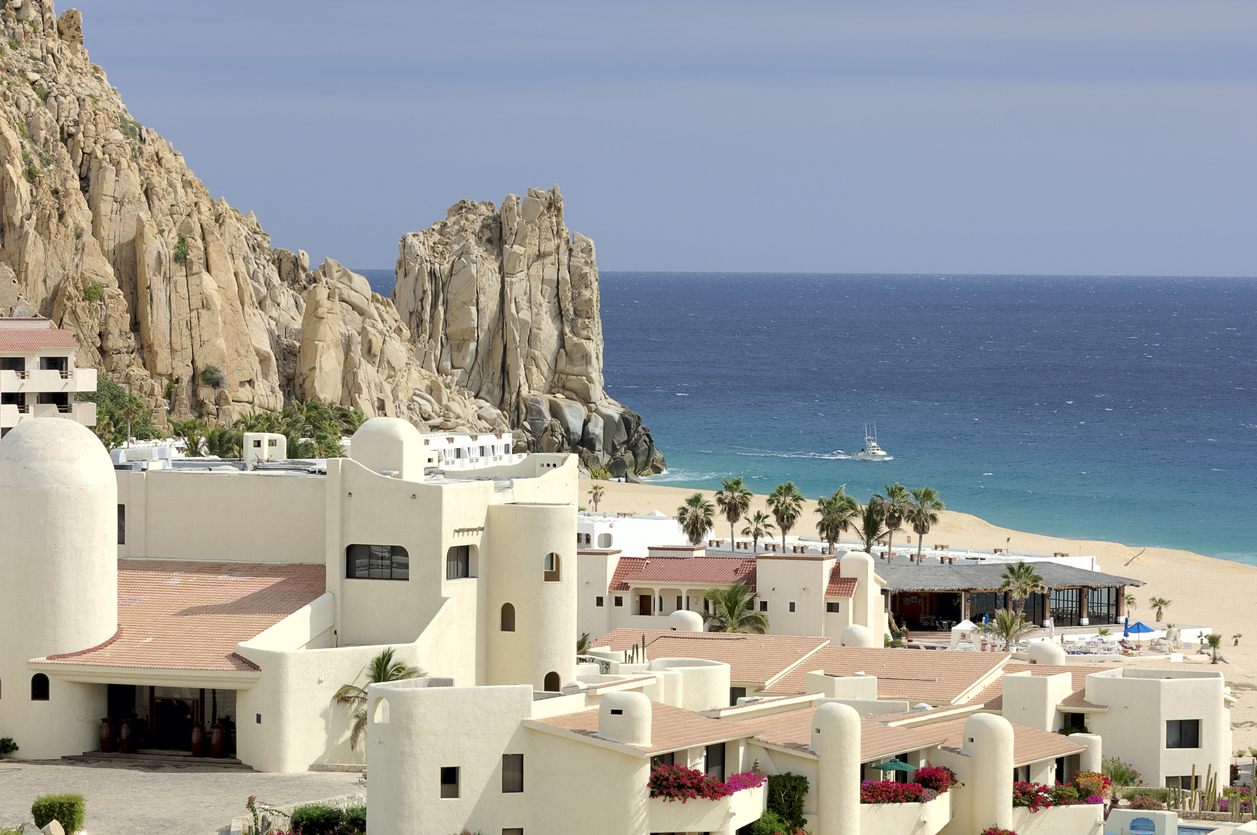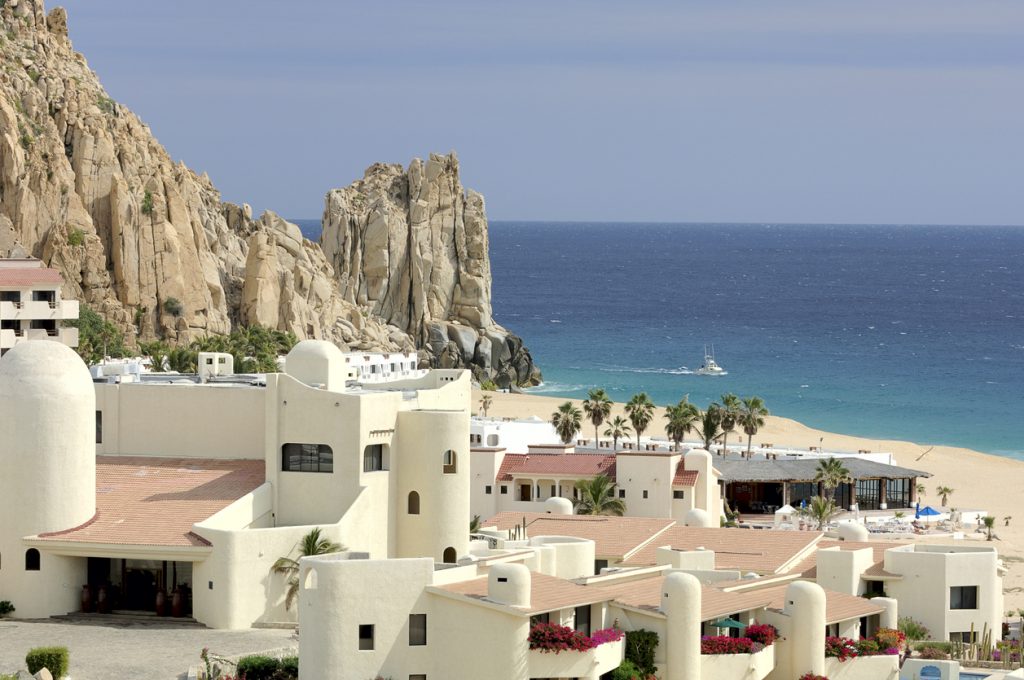 Let's take a break for a Choose Your Own Adventure game. Ready?
DIY Meeting and Event Planning :
You arrive at your event venue 48 hours before attendees are scheduled to start arriving. You find, upon your warm welcome, that the nearest intersection to the conference hotel is closed due to massive road work in progress. Once the sound of jackhammers stops ringing in your ears, you can actually hear what the director of catering is telling you: a hurricane has disrupted their vendor shipments. Your standout plan for a clambake/conch fritter/ ceviche welcome extravaganza needs a re-work, do you have time to talk about it? 
No, because your AV team is texting you with an emergency that only you can handle. As you type, your screen lights up with the assistant to a VIP attendee calling with specific ground-transportation requirements. But you'll need to put that fire out later…because you just got a severe weather alert that will impact incoming air travel, three of your breakout sessions, and – of course – the clambake/ conch fritter/ ceviche welcome party that will never be. 
And you're just getting started!
Or…
Get It Done With Bucom :
You arrive at your event venue when it best suits your travel schedule and other work commitments. You find our team in place, ready to present an alternative route for attendee arrival (along with messaging to communicate it through the event channels we already worked with you to set up.) 
We've handled the menu snafu and launched our inclement weather plan. There was no AV emergency because we sought out a trusted partner that proactively solved the issue before it happened. All ground transportation was arranged, vetted, double-checked for compliance with Duty of Care, and meets your VIP's requirements. 
We're testing user experience for the attendee registration process, and making sure the programming we customized for you is user-friendly and will delight your attendees.
All you've got to do is review, relax, and prepare to focus on your meeting's objectives.
Which option do you pick?
6. Focus On The Big Picture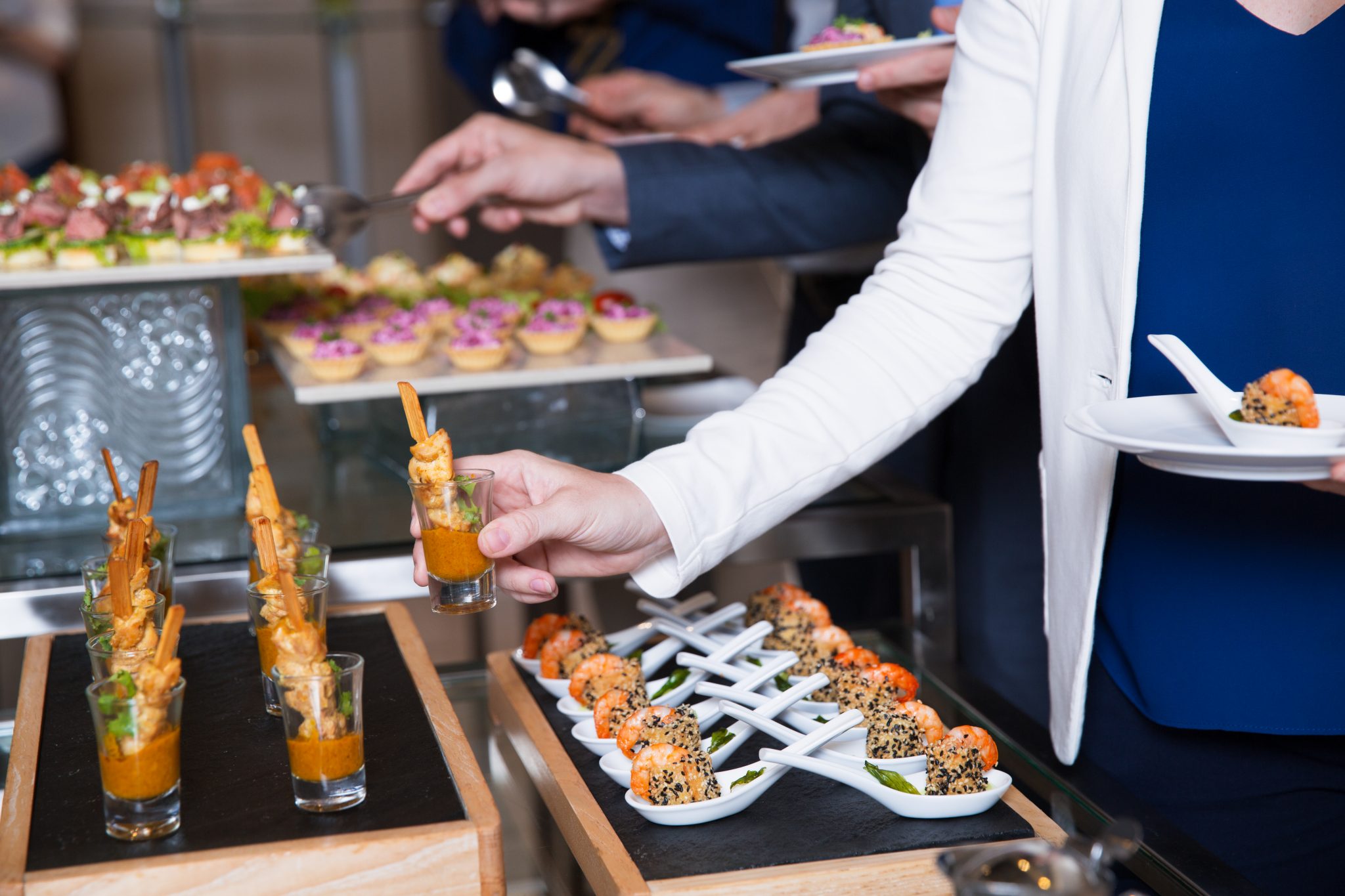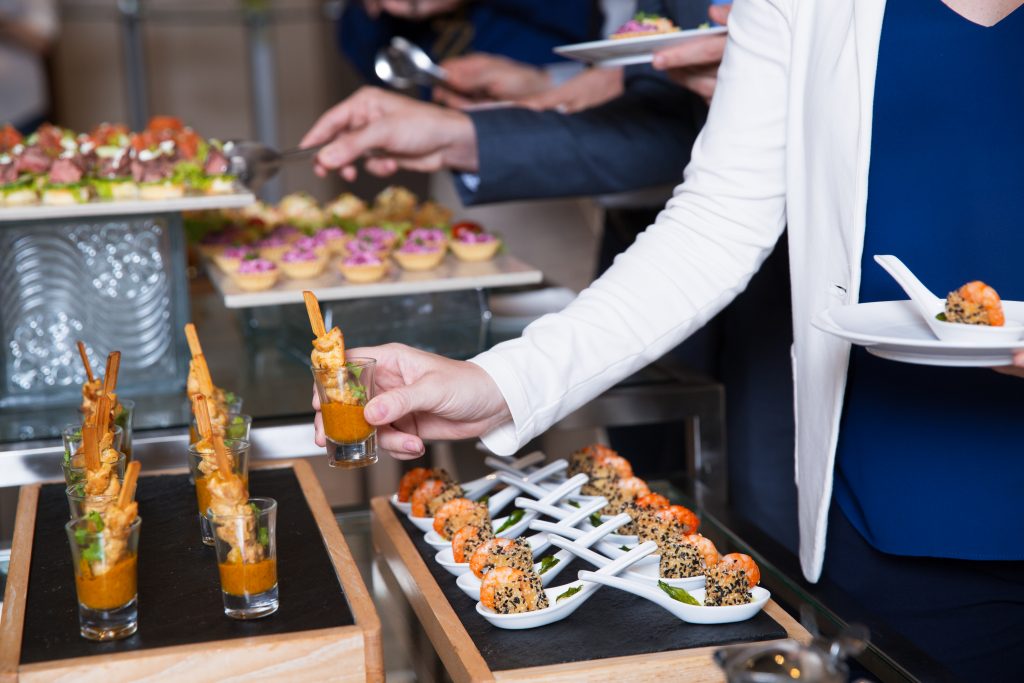 Whether your event is an internal meeting or an external client entertainment opportunity, the best thing you can do is shift focus from the background details of the event to the programming, content and experience.
Your event's goal might be:
   

Launching a Product

   

Promoting your brand

   

Fostering team bonds 

   

Motivating a sales force

   

Entertaining top executives

   

Generating buzz

   

Reinforcing company culture
One of the most important objectives? Ensuring your leadership team can see the value of the meeting. That's a
much
easier task if you're on hand to draw attention to the creative elements of the event, to answer any questions they have about programming in real-time, or to share data you're collecting from attendees instead of dealing with the meeting details. 
Allowing a full-service planner to run the unseen, unglamorous, but crucial parts of the event gives you the opportunity to shine in the most important aspects.
7. Get a Partner – Not a Replacement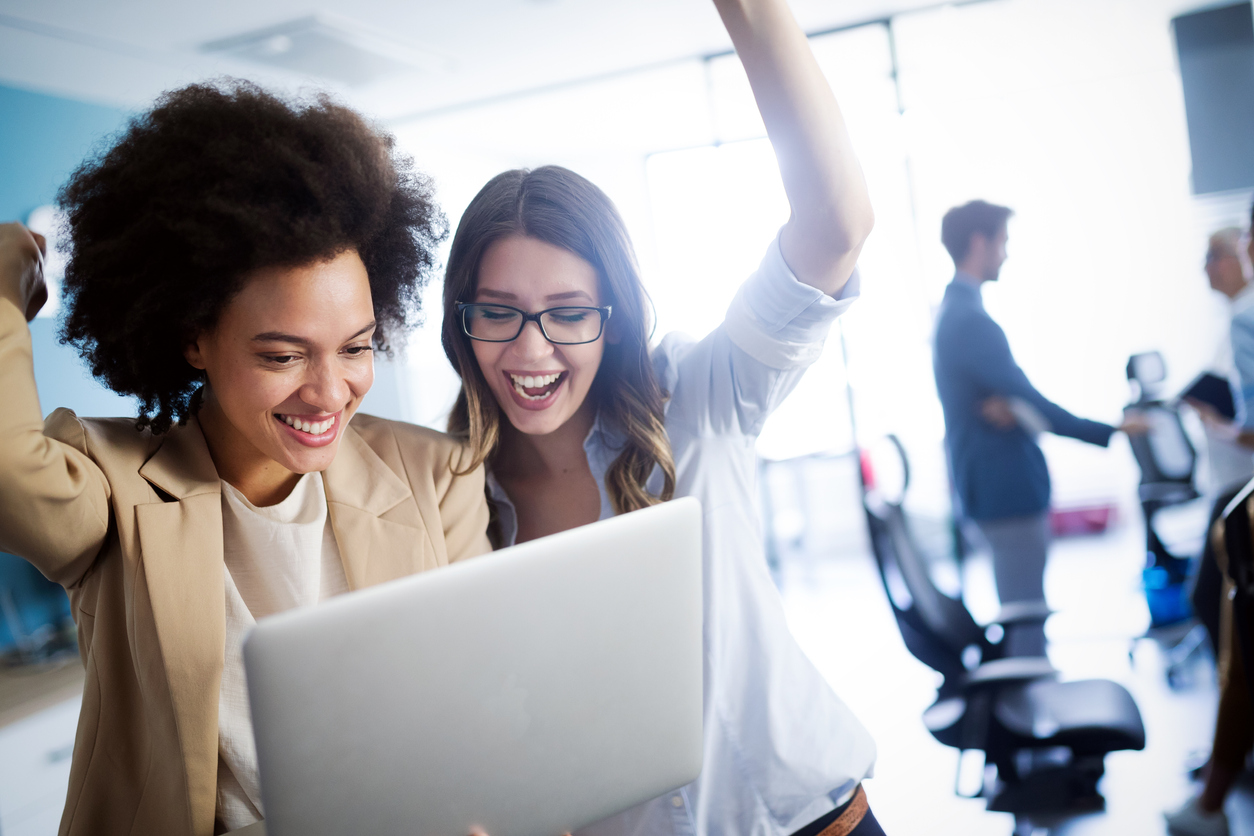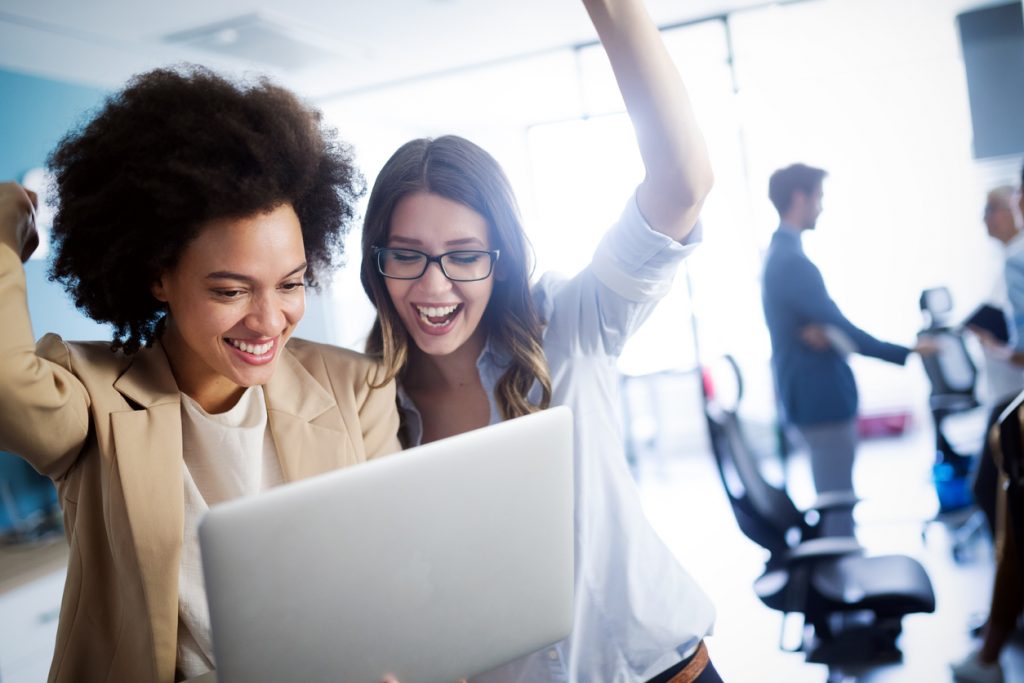 In the same vein of being present, outsourcing your event planning allows our team to handle the moving parts. Meanwhile, you lend your distinct knowledge of company culture.
We custom design each event to fit your organization and objectives. Every collaboration is a reflection of your specific goals and vision. It would be impossible for us to do without you. It is always a collaborative effort.
8. Harness The Undeniable Power Of Your Own Personal "Bad Cop"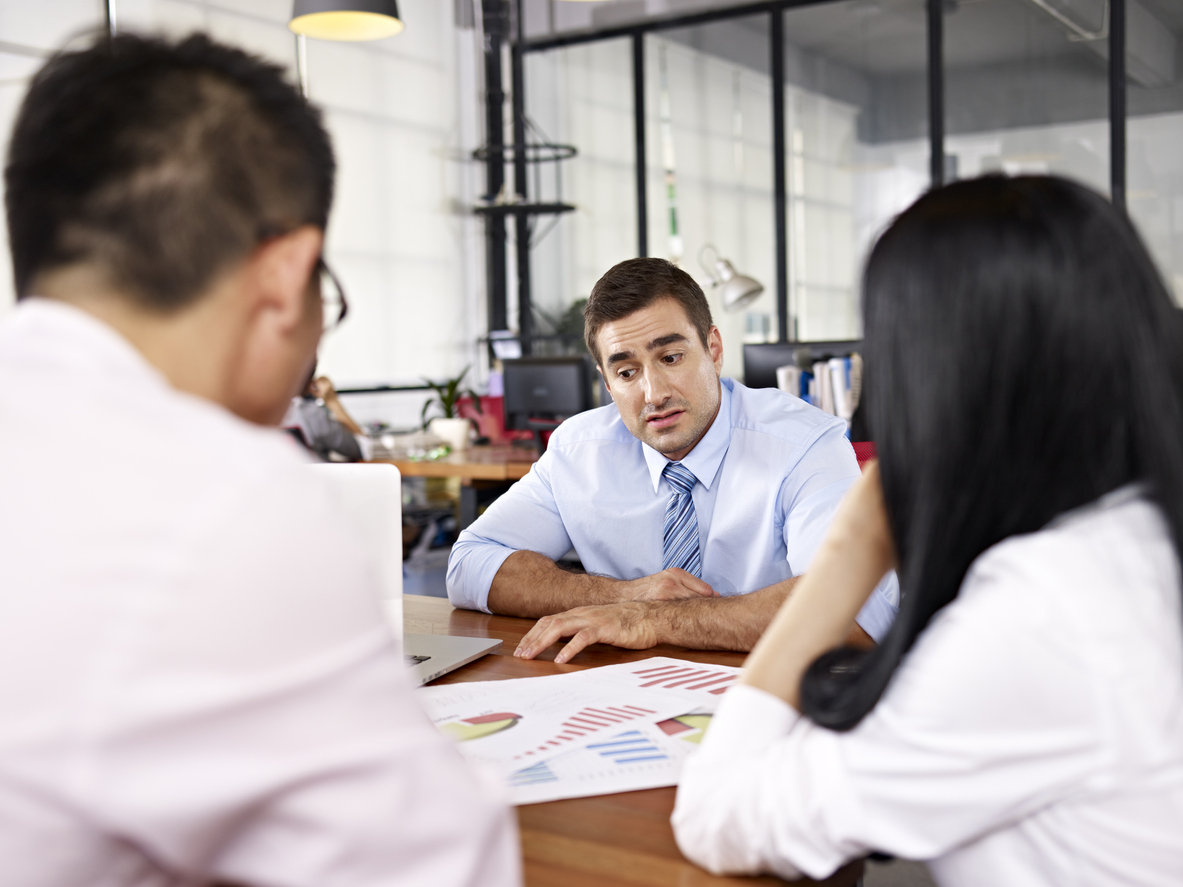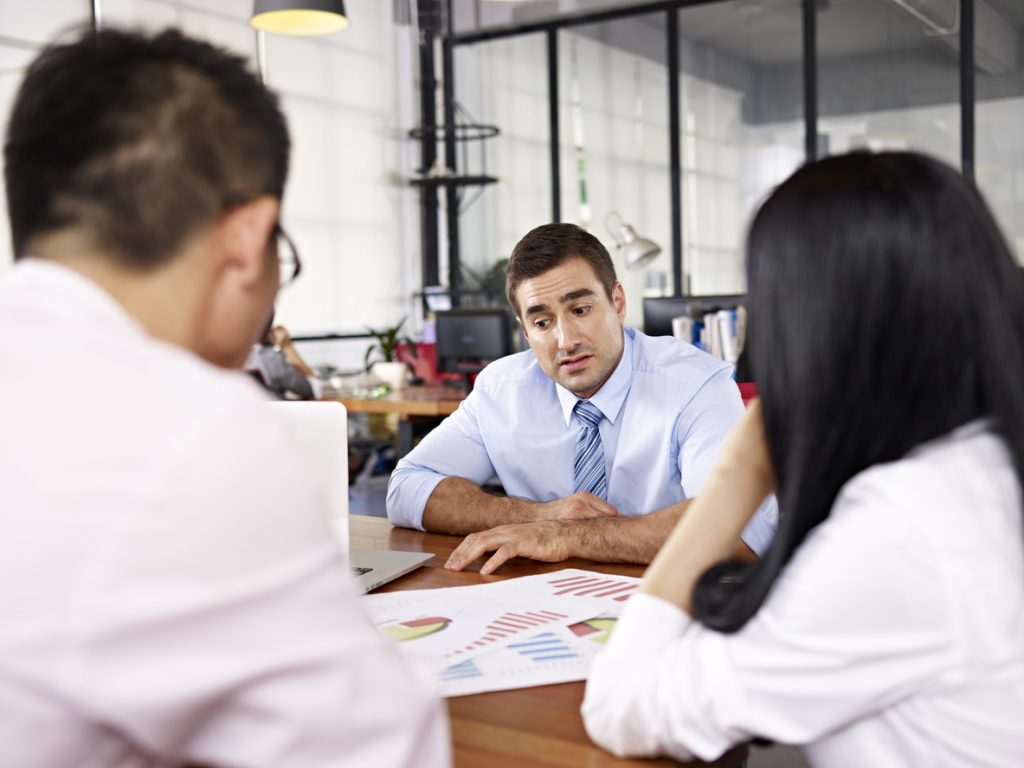 If you need a partner who shoots straight and deals in brass tacks, we've got your back.
It can be difficult to tell your own management "no." But when leadership gets a last-minute idea, it's easy for us to point out the impact it would have on the budget and
overall program. 
When a speaker's topic is lackluster, we provide helpful hints in a tactful way that can save that session from bored attendees.
If a deadline for discounted pricing is looming and you're stalled out on getting a decision, call in your reinforcements.
You tell us who the usual suspects are, and we'll make sure to add another table for their last-minute invitees, a team member to walk through any changes of plans, and help remind management that eleventh-hour changes come at a premium cost.
9. Can Your DIY Event Pass The What-If Test?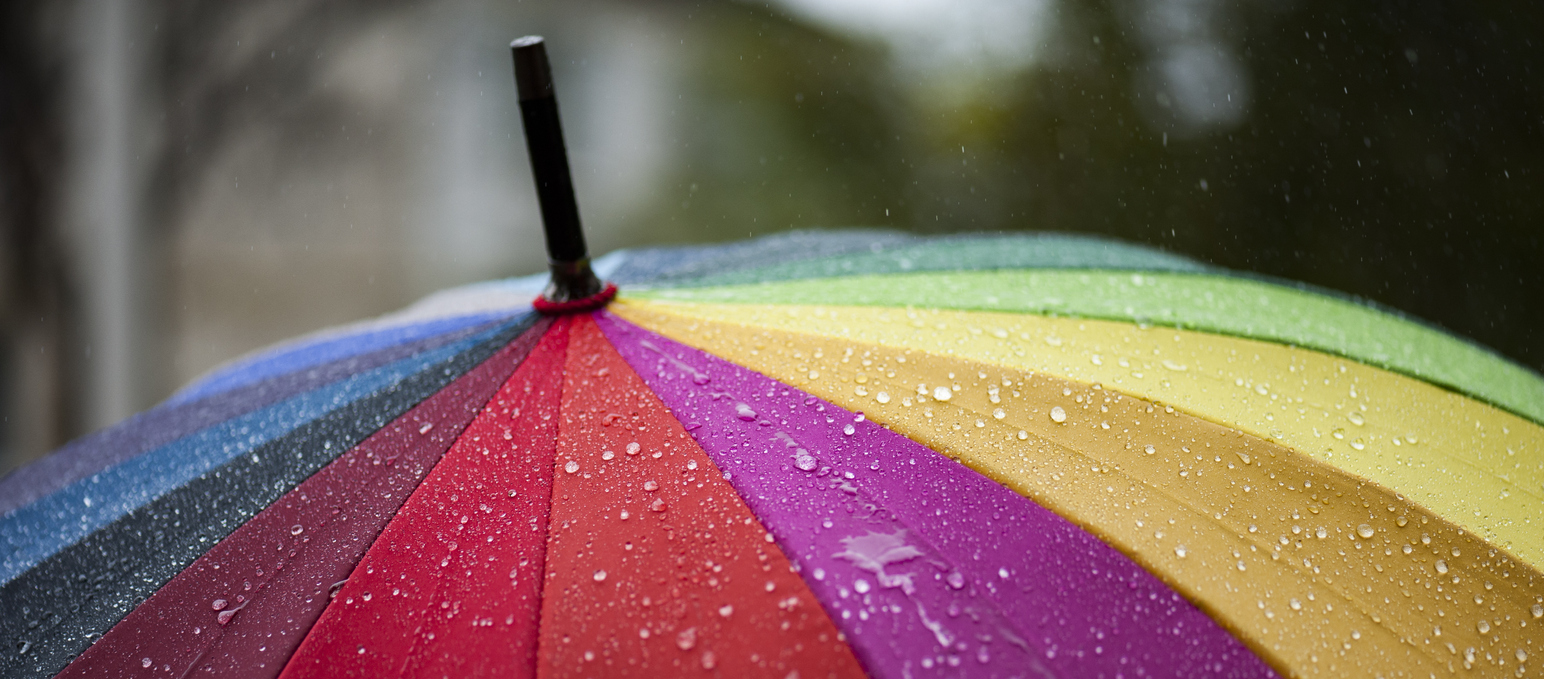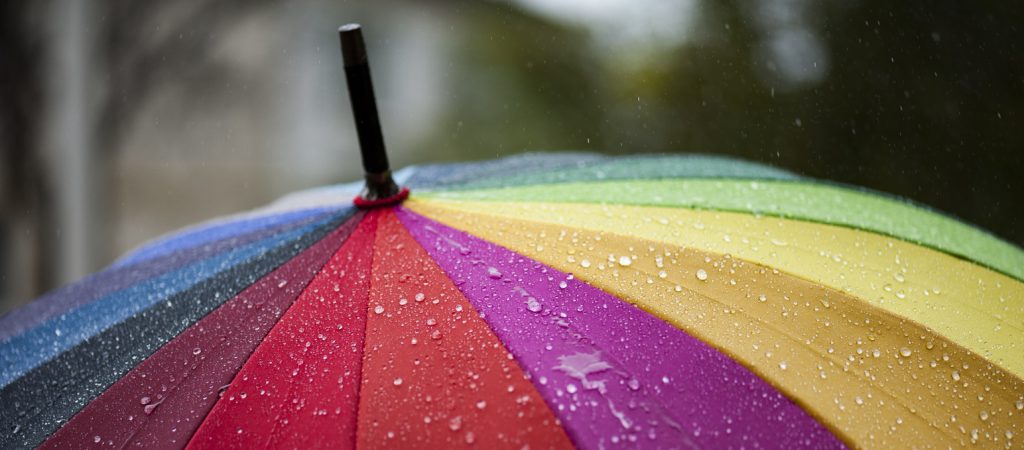 Beyond risk management requirements, hiring a full-service meeting planner means you've got added layers of "insurance" once your meeting or event gets underway.
If the registration software needs major troubleshooting, we've got a plan for that.
If the venue's printers aren't cutting it, we've got a plan for that.
If an enthusiastic rookie bartender looks like he might overserve your crowd, we've got a plan for that.
If there's a thunderstorm, we've got a plan for that.
If a mid-trade show earthquake turns attendees and exhibitors onto the streets, we've got a plan for that.
If an Icelandic volcano spews so much ash that the nearest airports are closed, we've got a plan for that.
But DIY meeting and event planning means you're in charge of all the plans
and
backup plans.
From crisis planning to time-earned wisdom, we build contingencies and flexibility into all our events.
Our experience has taught us to think ahead, plan for anything, adapt, and react calmly to just about any scenario. So that when things inevitably don't go according to plan, you've got calm, cool and collected experts in your corner.
10. Plan Unforgettable Events And Prove To The Leadership Team They're Worth Every Penny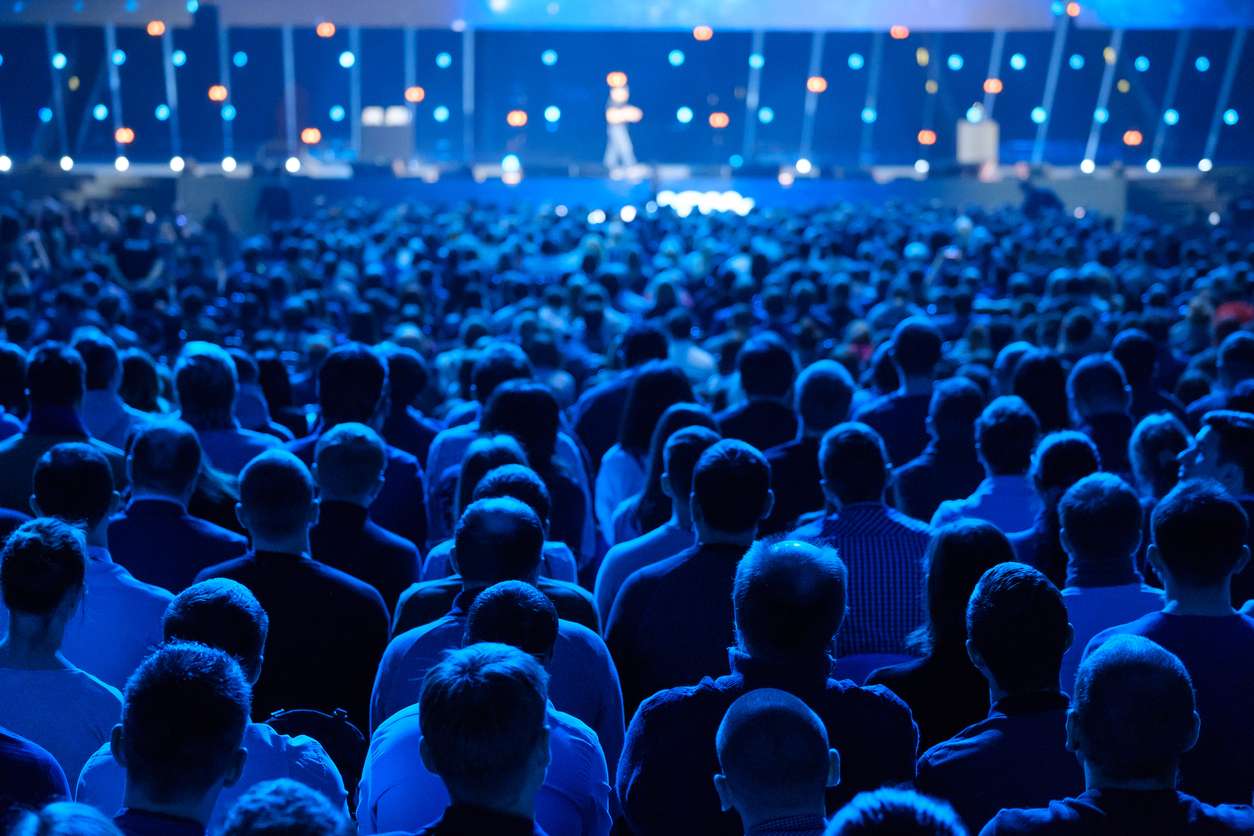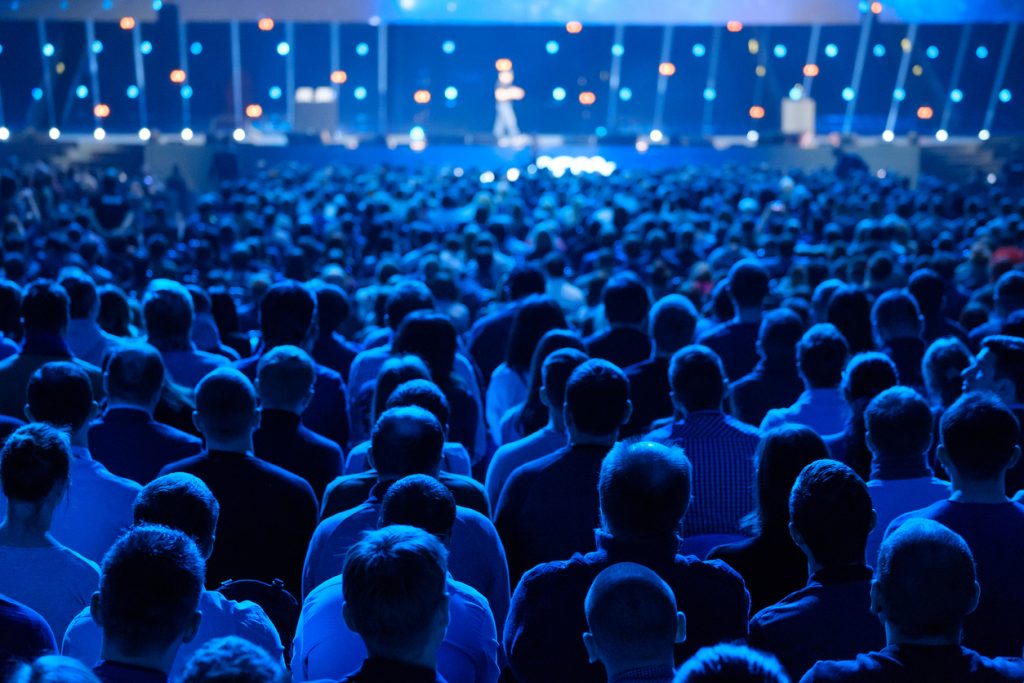 If budget is the greatest challenge facing event planners, how can we prove that a bigger budget is worth it?
ROI! Those three magical letters serve as your pat-on-the-back, your support for budget increases, proof of performance for reviews and evaluations, and a common point of interest for you and management.
By partnering with a full-service event planner, you get a dedicated team with the knowledge and expertise to collect, sort, and measure relevant data. That way you can deliver a thorough report of program performance and attendee feedback.
Still Considering a DIY Meeting and Event Planning Approach?
Hopefully, we've given you a few factors to consider. Whether you're hoping to save time, money, or sanity, working with a full-service team can take your event to an entirely new level of experience.
Email us today to find out more ways we help you get the most out of getting people together.