About Us
Get to Know Our Team
Join us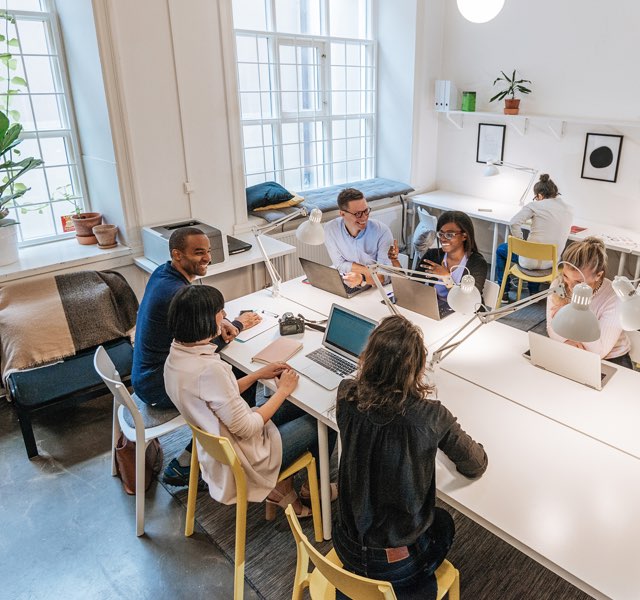 About Us
Bucom's mission is to provide high quality, personalized, full-service meeting planning and incentive travel management services to corporations throughout the world, while promoting a high energy environment that inspires teamwork, creativity and innovation for our team members.

Unwavering Team Dedication
Our innovative, responsive, transparent team takes a personal approach to every program. We strive to get to know you and your team so we can understand your vision. What motivates you, motivates us, and we use this passion to create messages that go far beyond your event. For over three decades, our creative and cutting-edge processes have brought organizations like yours consistent success. Whatever you are planning, we are excited to partner with you to see ideas and teams flourish.
Our Team
Our team of corporate event planning experts have strong customer service skills including meticulous organization, attention to detail, professionalism, patience, a sense of humor, punctuality, friendliness, and a proactive "can do" attitude. But it is more than the details—it's about the individual experience and how we make people feel.
Ad Specialty Answers, Inc.
Our Sister Company
Your brand identity represents the essence of your business. At Ad Specialty Answers, we help you elevate your business communication by using your logo on appropriate and compelling promotional products. We provide a high level of service to both small and large companies, helping you improve sales, increase awareness, or generate traffic in a targeted, economical way.  Whether you are launching a new product, seeking items for client giveaways or recognizing outstanding employee achievement, Ad Specialty Answers can help.
Charity & Community
Bucom International actively supports and participates in activities with a number of local and national charitable organizations. These meaningful philanthropies and their causes have a close personal connection to our team and our company.