Are your meetings feeling a bit lackluster and in need of a boost? Let's change that! Say goodbye to dull gatherings and hello to engaging and productive sessions that everyone looks forward to. Buckle up, we're about to make your meetings and events awesome!
In today's fast-paced and ever-evolving business landscape, successful companies understand the importance of fostering creativity, collaboration, and engagement within their teams. Traditional corporate meetings and events, often characterized by lengthy presentations and one-way communication, are a way of the past. Bucom, a trailblazing meeting and event planning company committed to innovating your meeting experience, recognizes the significance of interactive meetings and events in driving productivity and employee satisfaction.
In this blog, we explore how Bucom is spearheading the movement towards more interactive corporate meetings and events, redefining the way we connect, learn, and grow.
Embracing Creative Interactive Games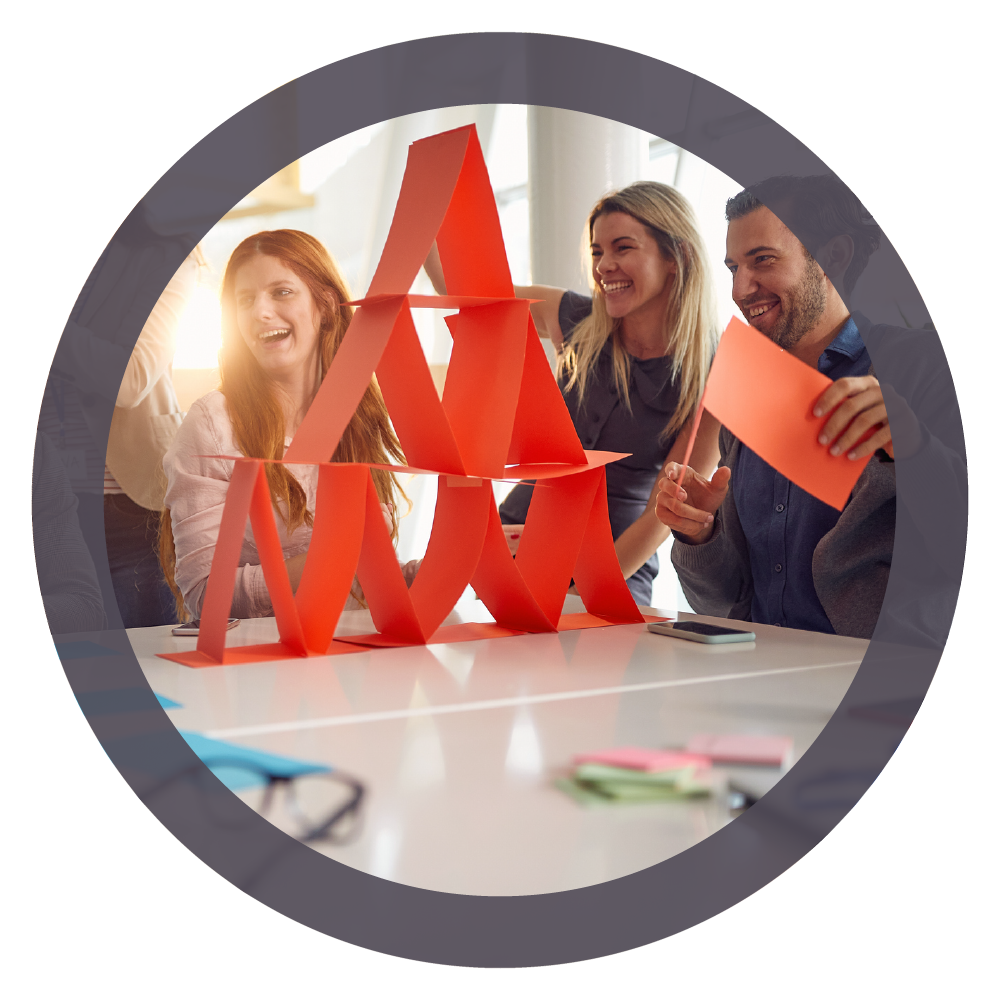 Bucom has introduced interactive games into their clients' meetings, encouraging attendees to break the ice and promoting camaraderie among team members. These games serve as a refreshing way to initiate discussions, strengthen problem-solving skills, and reinforce key learning objectives. From scavenger hunts to escape rooms to gameshow style trivia injecting a sense of fun and excitement, encourages active participation and enhanced information retention.
Empowering Learning Stations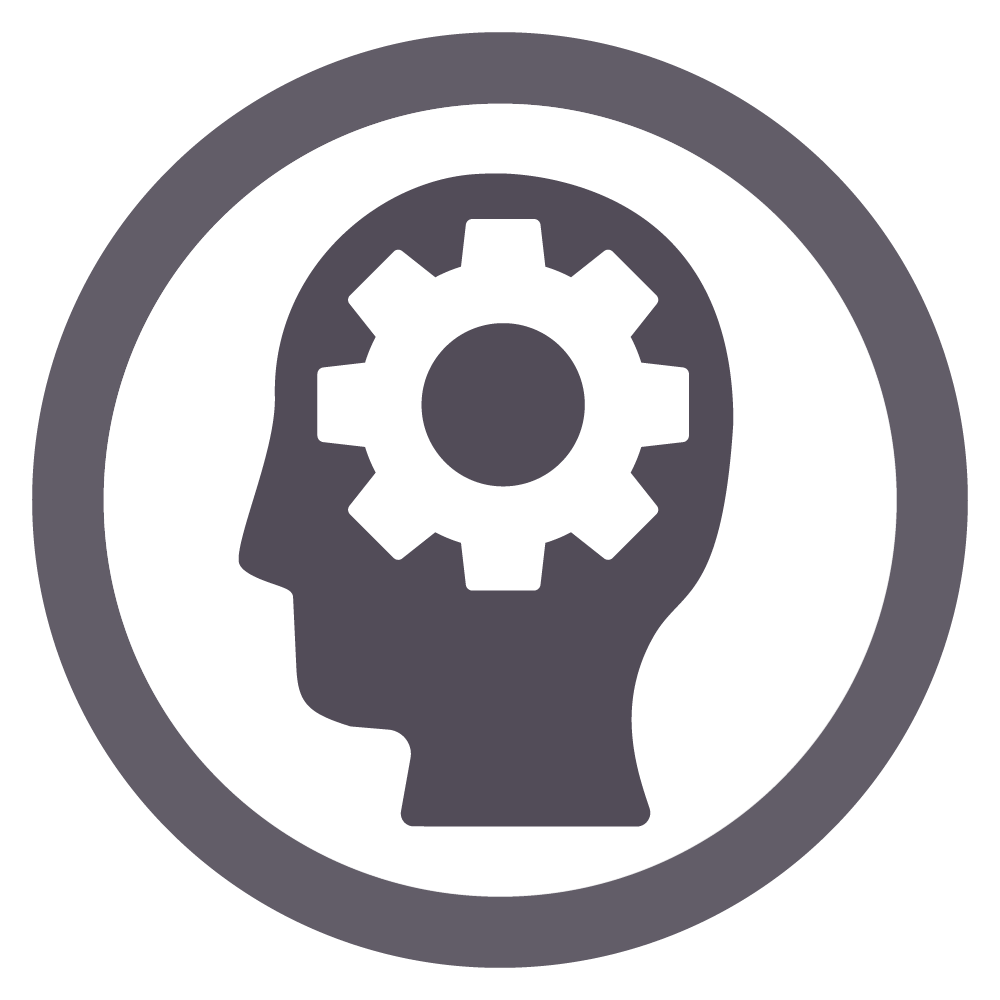 Learning stations have proven to be invaluable tools in Bucom's corporate meeting strategy. By dividing participants into smaller groups and rotating through stations, employees can engage with various topics and skills in a hands-on manner at their own pace. This format not only encourages dynamic learning but also facilitates networking and knowledge-sharing among team members.
Revolutionizing Round Table Discussions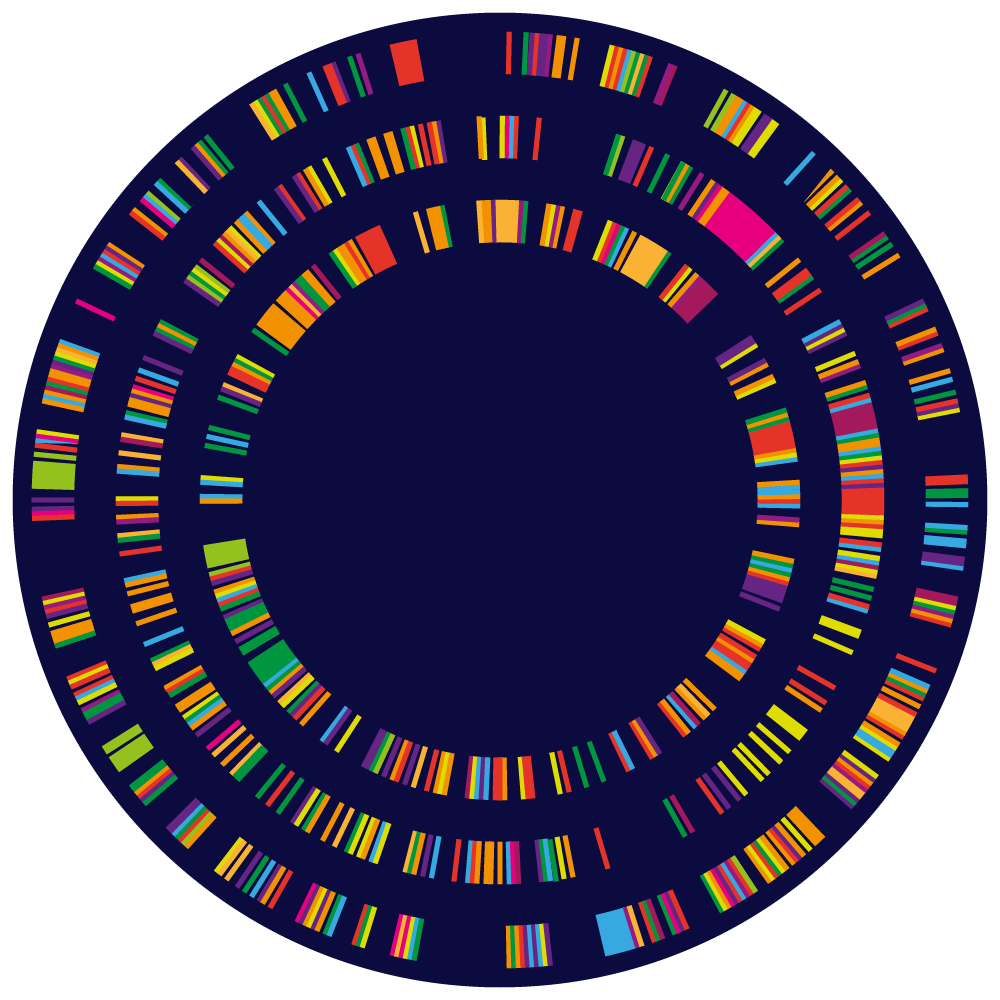 Traditional meetings often involve a hierarchical approach to decision-making, which can stifle creativity and input from team members. Bucom fosters open and inclusive round table discussions, where every individual's opinion is valued and networking is encouraged. This interactive approach sparks lively debates, enabling the team to arrive at innovative solutions collaboratively.
Hint: Round table discussions need not be round or at a table – try a standing workshop.
Engaging with Compelling Case Studies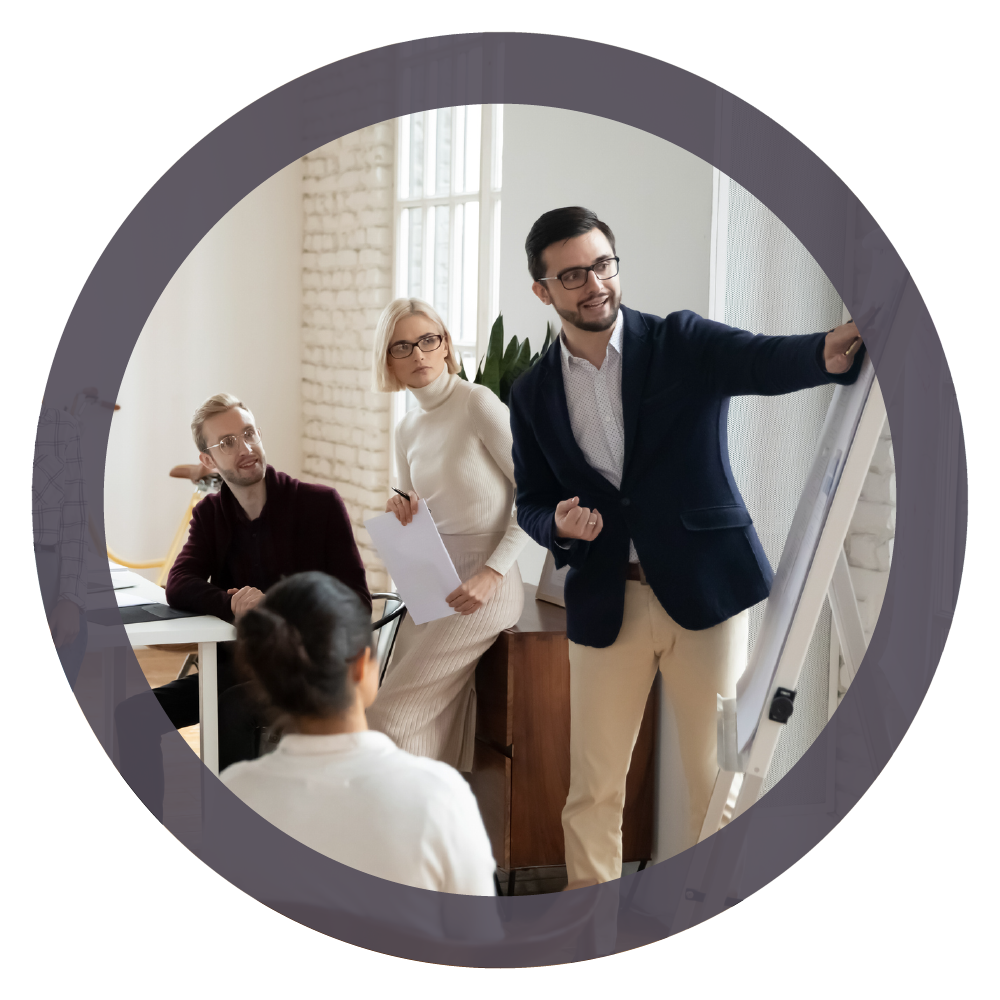 Case studies provide a practical and relatable context for understanding complex business challenges. Bucom works with our clients to leverage real-life case studies in their meetings and events to stimulate critical thinking and encourage active participation. Analyzing success stories and learning from past failures empower employees to make well-informed decisions in their respective roles.
Nurturing Hands-On Workshops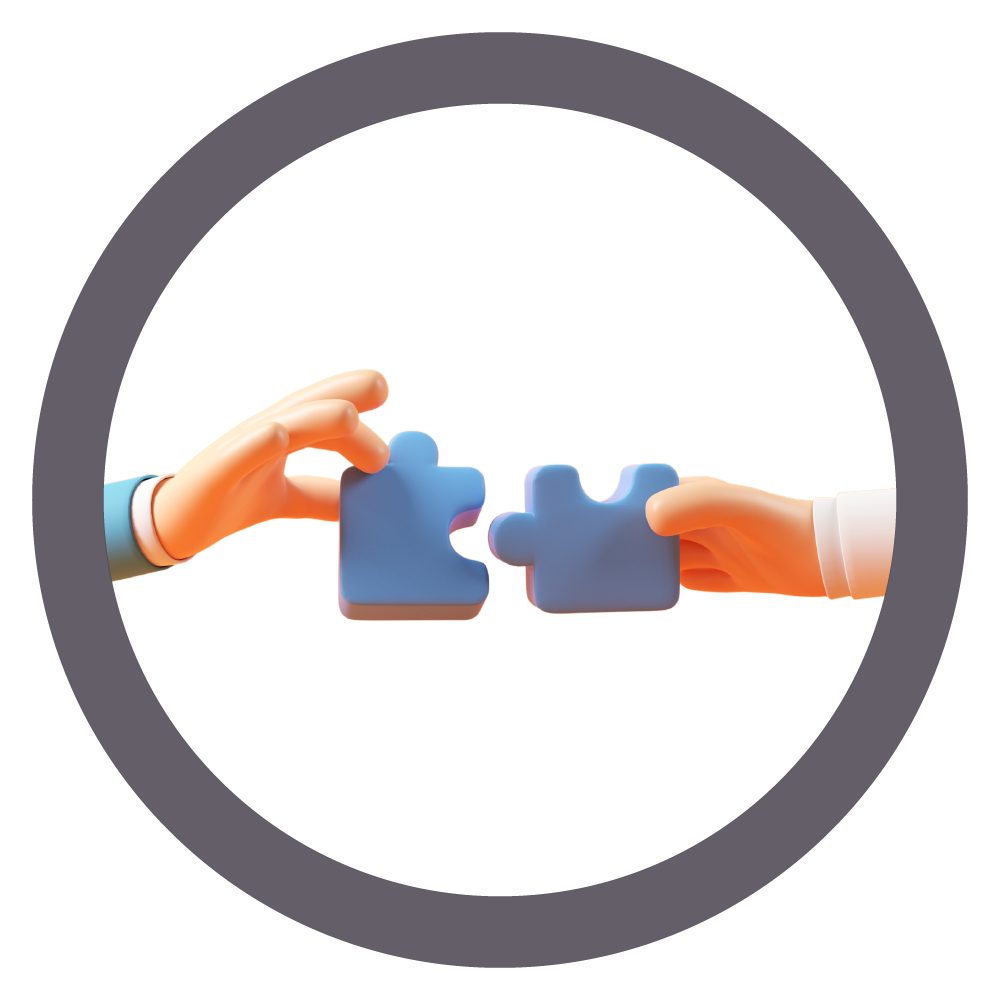 Bucom's hands-on workshops offer attendees the opportunity to delve deep into specific topics and acquire practical skills. These interactive sessions empower individuals to enhance their expertise and drive innovation within their roles. Workshops also create a platform for cross-functional collaboration, leading to holistic problem-solving.
Escape Room Challenges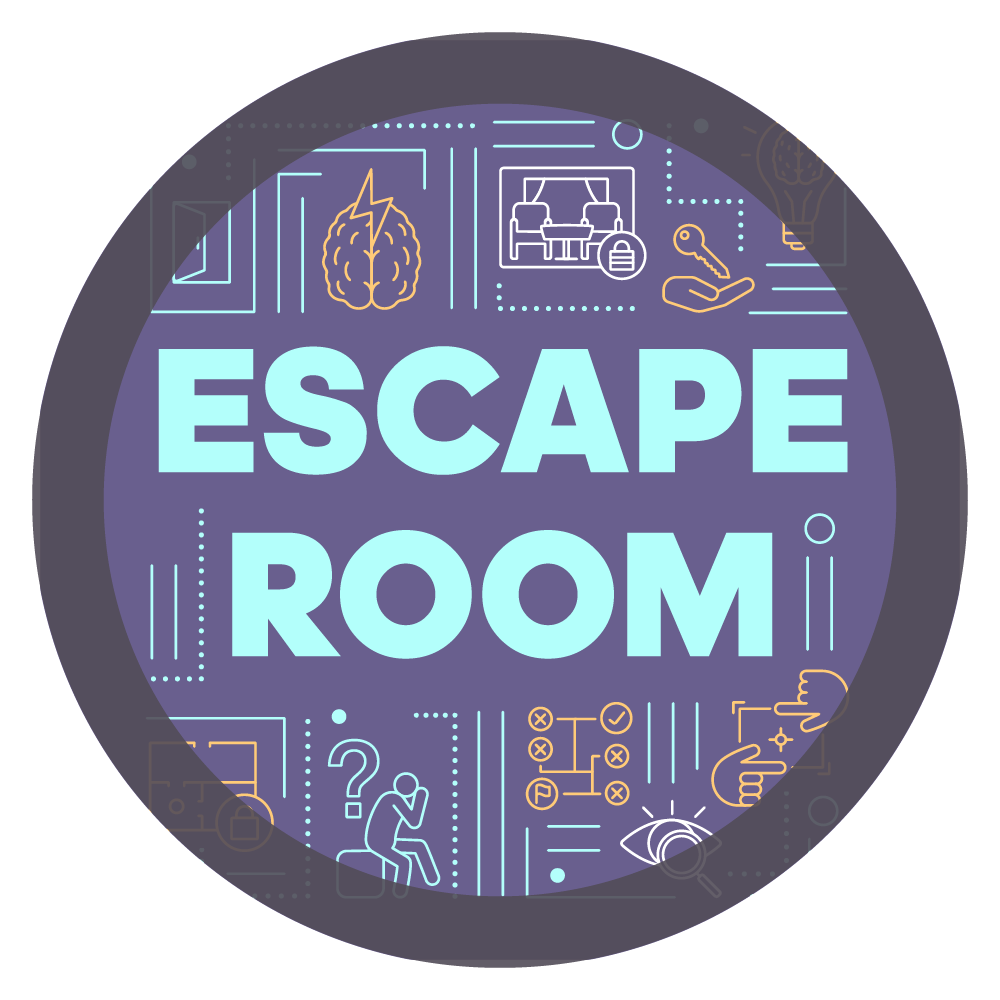 For a unique and engaging experience, our team has set up an escape room challenge tailored to our client's content and goals. This not only promotes teamwork but also requires participants to think creatively and critically to solve puzzles and riddles within a set time frame in order to solve the challenge.
Asking Attendees to Personalize Their Meeting and Event Experience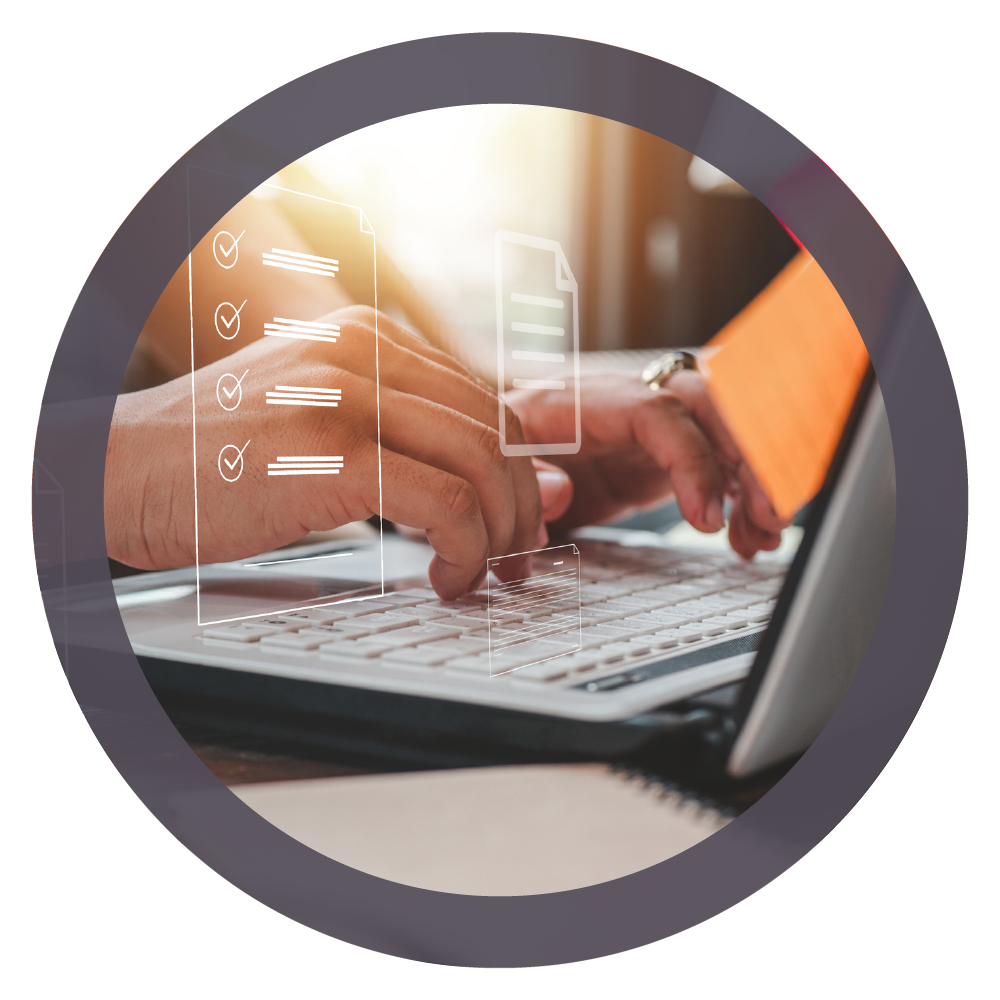 Pre-meeting surveys allow attendees to be a part of the meeting and event experience from the outset, driving content and embracing the meeting goals. Creating ways for your attendees to provide their thoughts and feedback throughout the meeting and event cycle (pre-meeting, on-site, and post-meeting) gives your team data for understanding and driving attendee interaction.
Implementing Round Robin Training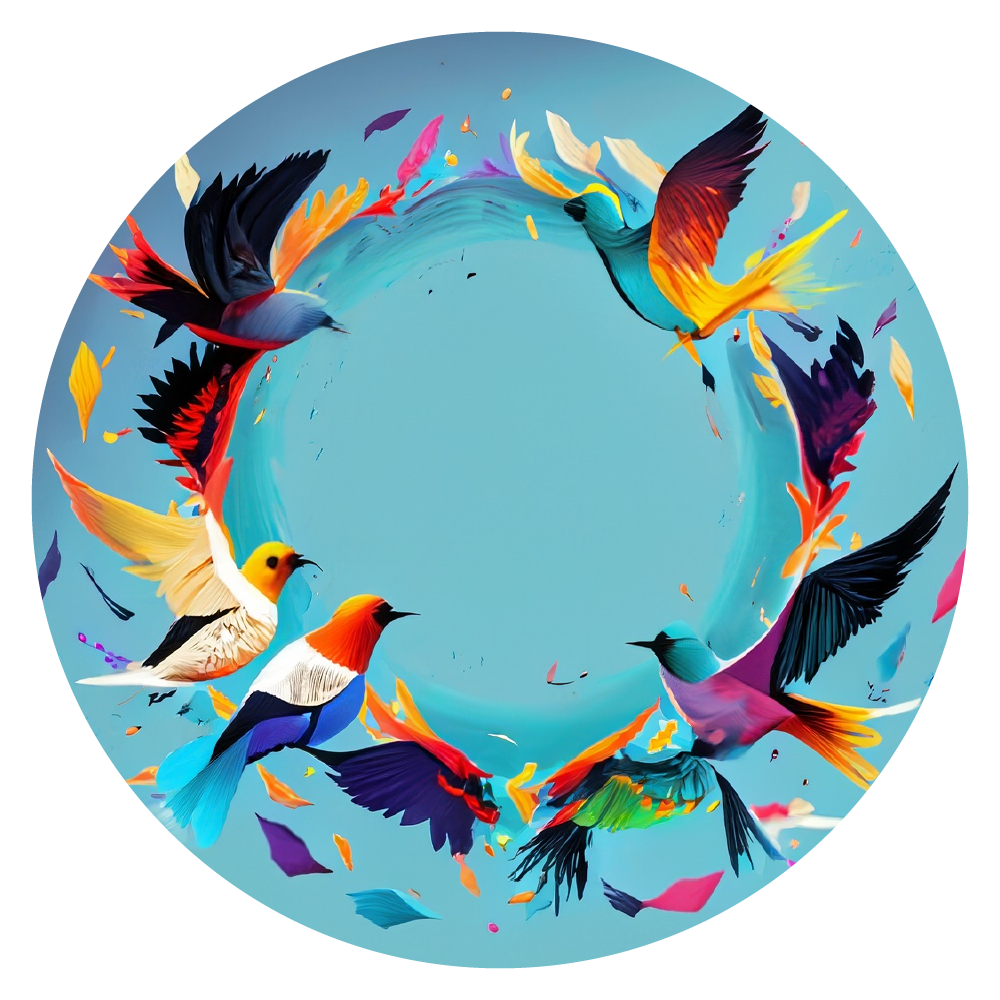 Round robin training allows team members to share their expertise and learn from one another. In Bucom's interactive meetings, employees take turns leading short training sessions on relevant topics, ensuring a continuous exchange of knowledge throughout the organization.
Bucom's commitment to interactive corporate meetings exemplifies its dedication to fostering a dynamic and thriving work culture. By embracing interactive games, simulations, workshops, and other engaging activities, Bucom demonstrates that corporate meetings can be more than just information-sharing sessions. By prioritizing collaboration, creativity, and active participation, Bucom sets an example for businesses worldwide, inspiring a new era of corporate meetings that drive innovation, employee satisfaction, and business success.