The right events partner will feel like a natural fit—Sonny to your Cher, Pippen to your Jordan, Chewbacca to your Han Solo, Woody to your Buzz Lightyear. (You get the point.) That's how Bucom fits with our clients, anyway.
To find your best match (which may very well be Bucom), you first must understand what benefits you'll get from working with an experienced events partner. Here we'll describe three.
1. A peripheral perspective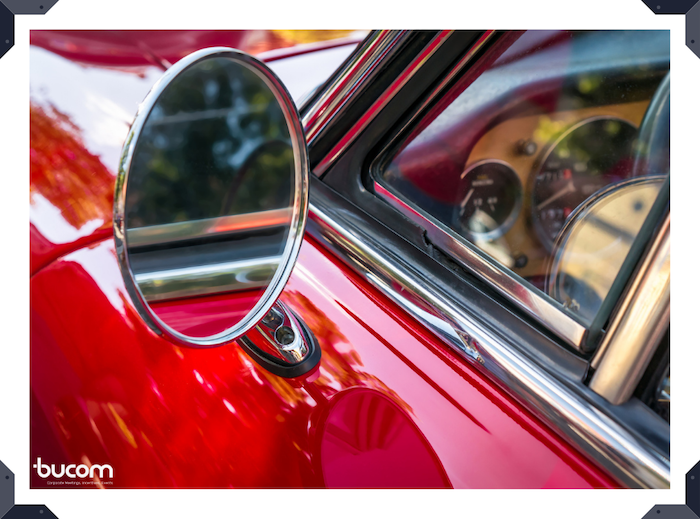 In this shifting landscape, an outside partner like Bucom provides valuable, unbiased insights and reassuring feedback, giving you the tools to make informed decisions that are essential to your event's success.
Our 30+ years of experience and partnerships proved invaluable to consulting our clients when COVID first struck and they continue to be as we move forward in 2021 and beyond. With state and local guidelines ever-evolving, our trusted network of worldwide relationships provides the boots-on-the-ground data to ensure compliance and attendee safety.
One of the biggest value-adds of this outside perspective is creativity. This is where Bucom really steps up to the plate. We've partnered with our clients to create experiential attendee journeys all over this planet. Delivering on creative ideas from interactive drum intros to drone landings, we take pride in pushing the limits of innovative solutions.
2. Seamless on-site coordination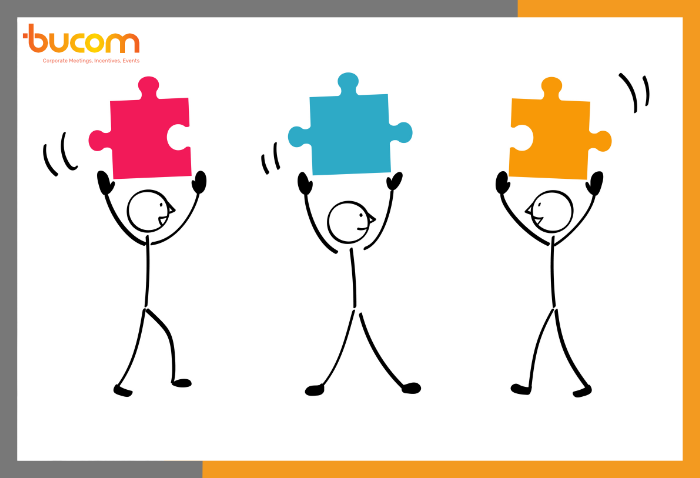 As any meeting planner knows, seamless on-site coordination is the result of proactive planning and productive communication. The return to in-person meetings will require a more experienced and flexible team to be nimble in an ever-changing landscape.
At Bucom, we apply three crucial components to achieve your on-site goals:
A single point of contact for your team to ensure a speedy response and clarity of communication
An experienced, well-trained team to handle any last-minute requests and troubleshoot challenges
A comprehensive plan to ensure a flawless attendee experience
Your Bucom program manager is your partner, sounding board, support system, from conception to completion. We always have your back!
3. Value-driven budget allocation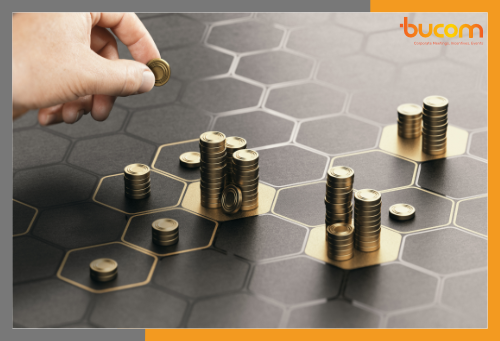 Partnering with Bucom is an investment in your meetings/incentive program, your attendees, and ultimately your company culture. Our value-driven personal negotiations and contracting skills will save you much more than what you pay for our management fee as an initial investment.
At Bucom, honesty and transparency are core values and we pass through any negotiated savings and commissions on to you.
We help you get the most out of your meeting budget and are transparent in the process. Our collaborative budgeting approach means we work together to reallocate spend to where you will find the most value.
We know Bucom can be your "one." Let us prove to you how we can up your meeting game in a way that's smart, seamless, and cost-effective.
Contact us to learn how we consult clients to build impactful agendas that engage the virtual/hybrid/in-person audience.