In today's dynamic world, where the demand for in-person gatherings is rising, finding the ideal location is crucial to the success of your event. Whether it's a corporate conference, a team-building retreat, or a special awards ceremony, the right venue sets the stage for a memorable experience.
At Bucom, we understand the intricate challenges faced by event planners in the quest for the perfect venue that aligns with their goals and objectives. That's why we've honed a systematic and proven 5-step sourcing process to guide you through the intricate world of event planning. In this blog, we'll not only walk you through each step of our process but also shed light on its significance, ensuring your next event leaves a lasting impression.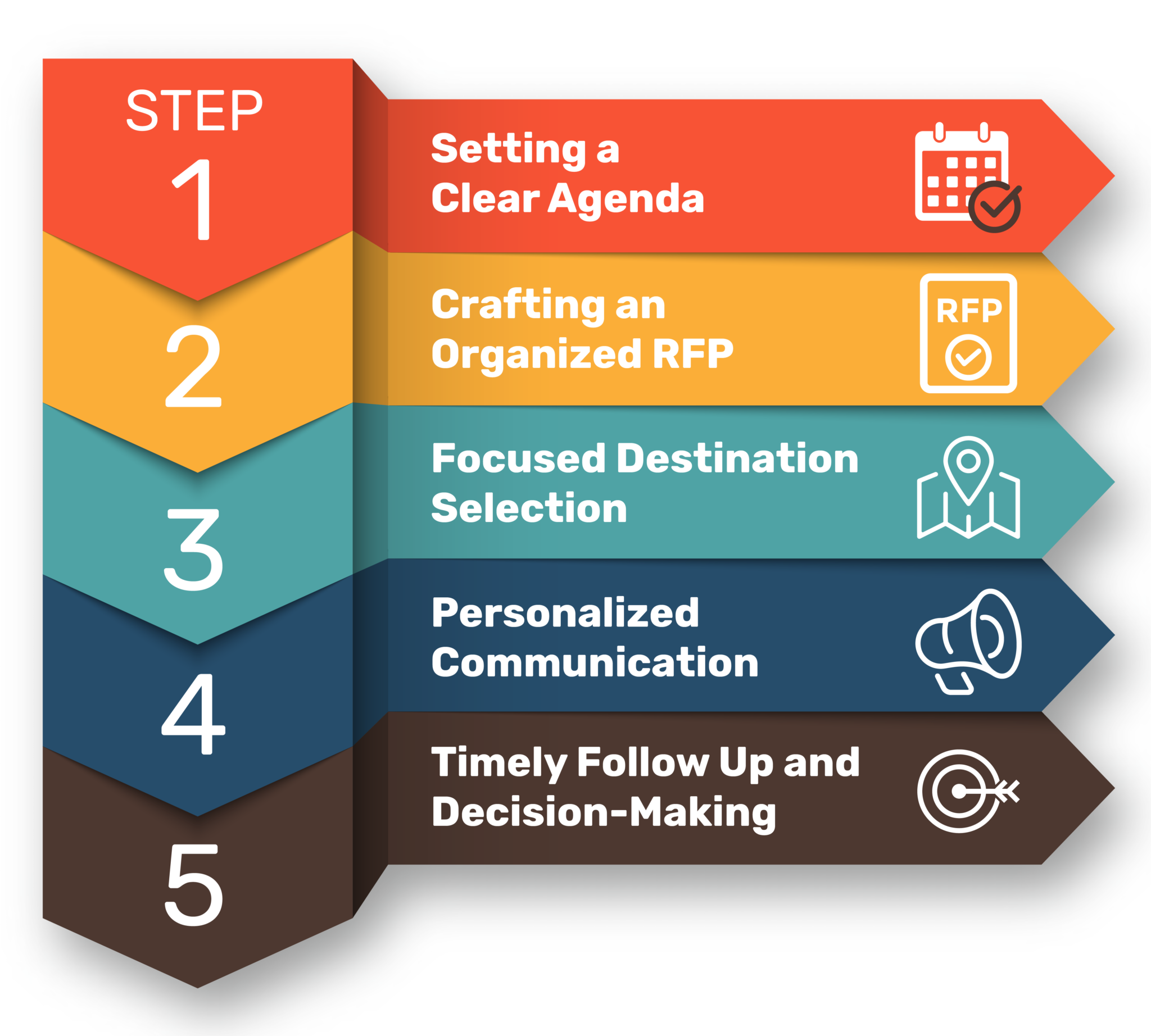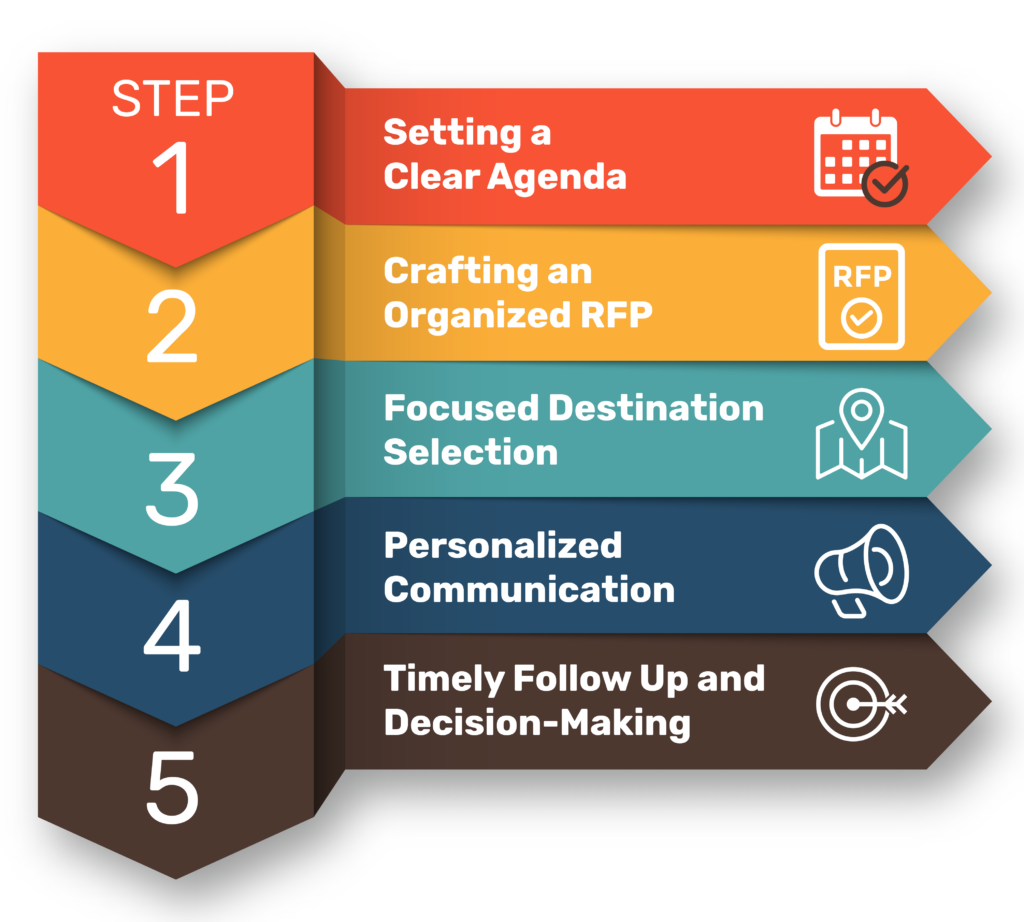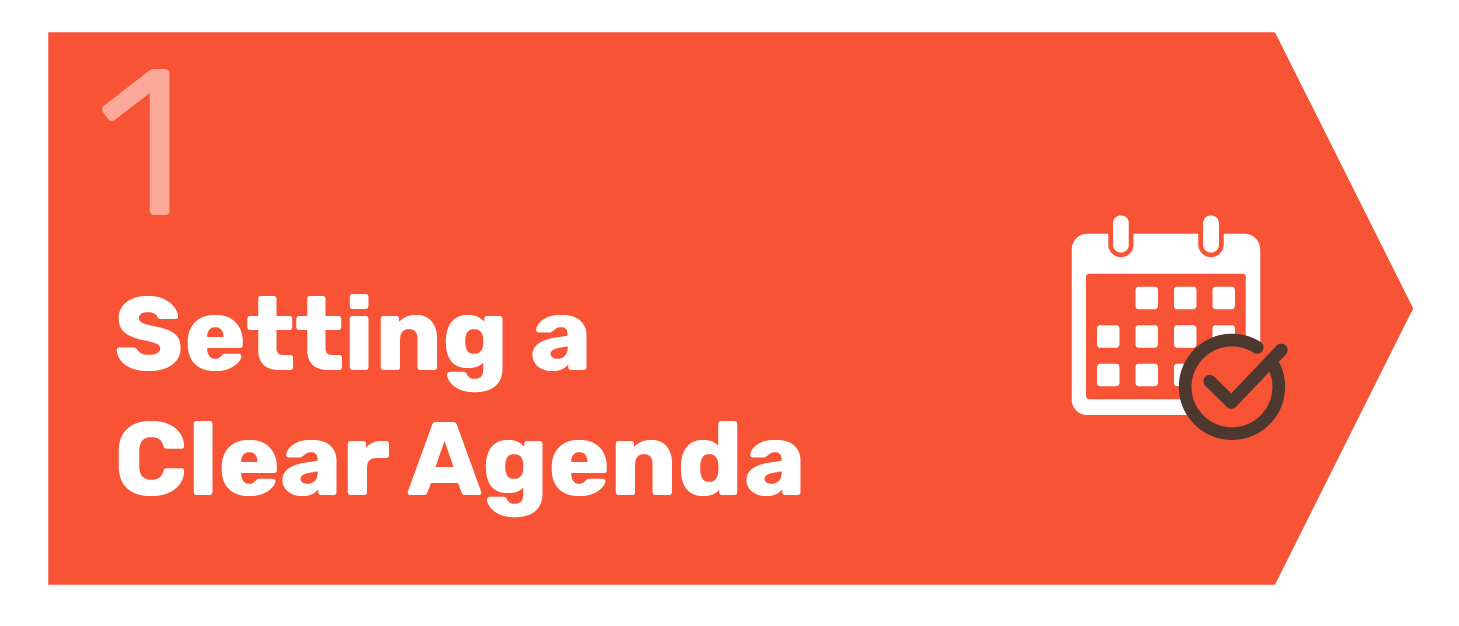 We comprehend the complexity of your meeting requirements, from sleeping room accommodations to meeting spaces, breakout rooms, and meal function spaces. Our first step is to collaborate closely with our clients to establish a clear agenda. This high-level agenda is not just about logistics; it's about aligning the destination with your meeting's goals, messaging, and theme. The destination itself sets the tone from the outset. For instance, hosting a finance budget meeting in Las Vegas or a President's Award Incentive trip in Kansas City would not align with your objectives.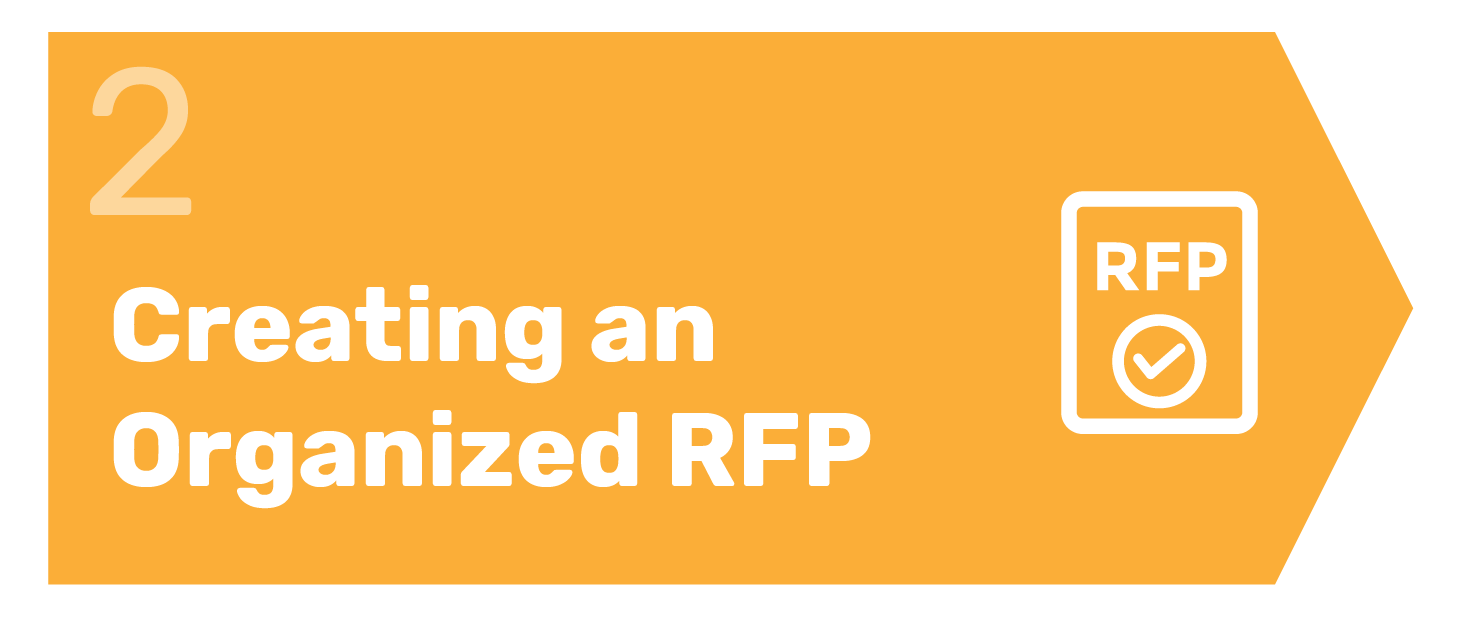 The foundation of successful sourcing rests on a clear and organized Request for Proposal (RFP). Our RFPs are designed to be easy to read while outlining all your requirements, expectations, and any special considerations. From ceiling height requirements for AV equipment to the flow of breakout rooms, every detail matters in creating the perfect meeting environment. Additionally, including the history of your event provides essential context for potential venues. While budget discussions are inevitable, we maintain flexibility, allowing room for the discovery of the best overall package.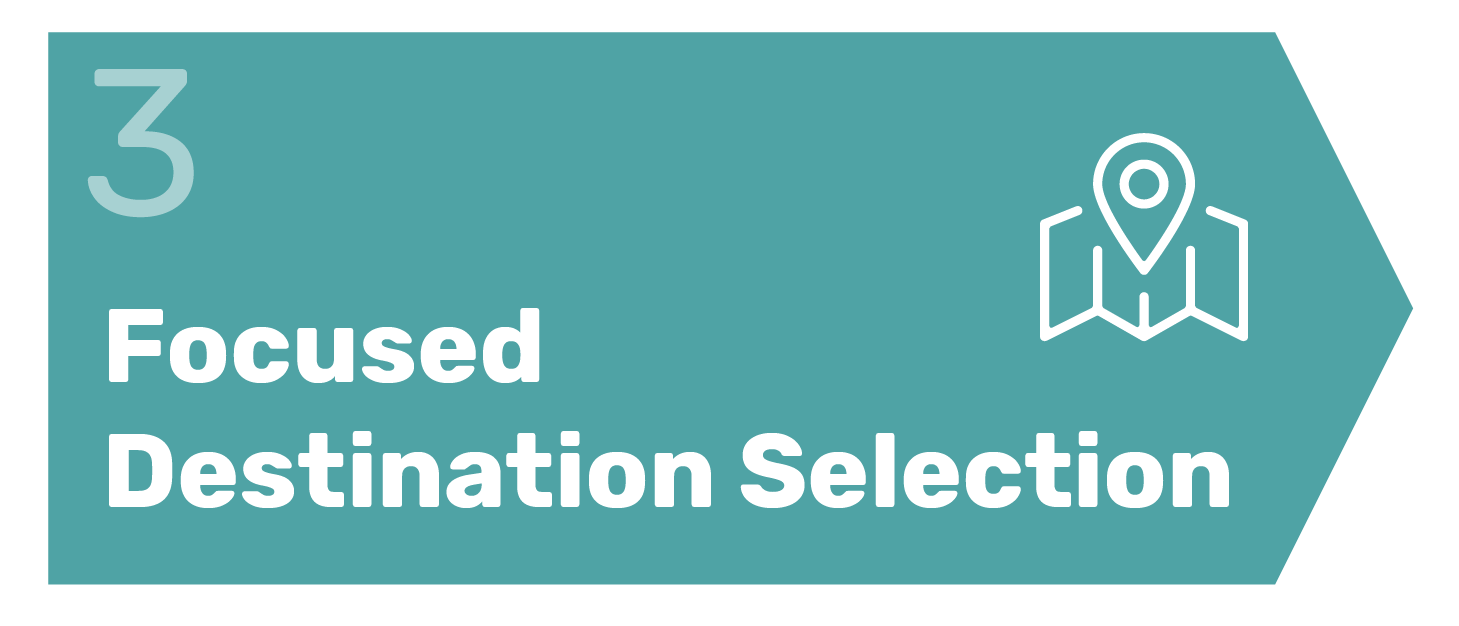 Sending RFPs to numerous destinations can overwhelm both you and potential venues. Our team streamlines the process by pre-selecting relevant destinations, considering factors like air lift, budget constraints, weather conditions, and the potential to enhance your meeting messaging. A well-thought-out destination selection accelerates responses, leading to a more efficient and competitive process.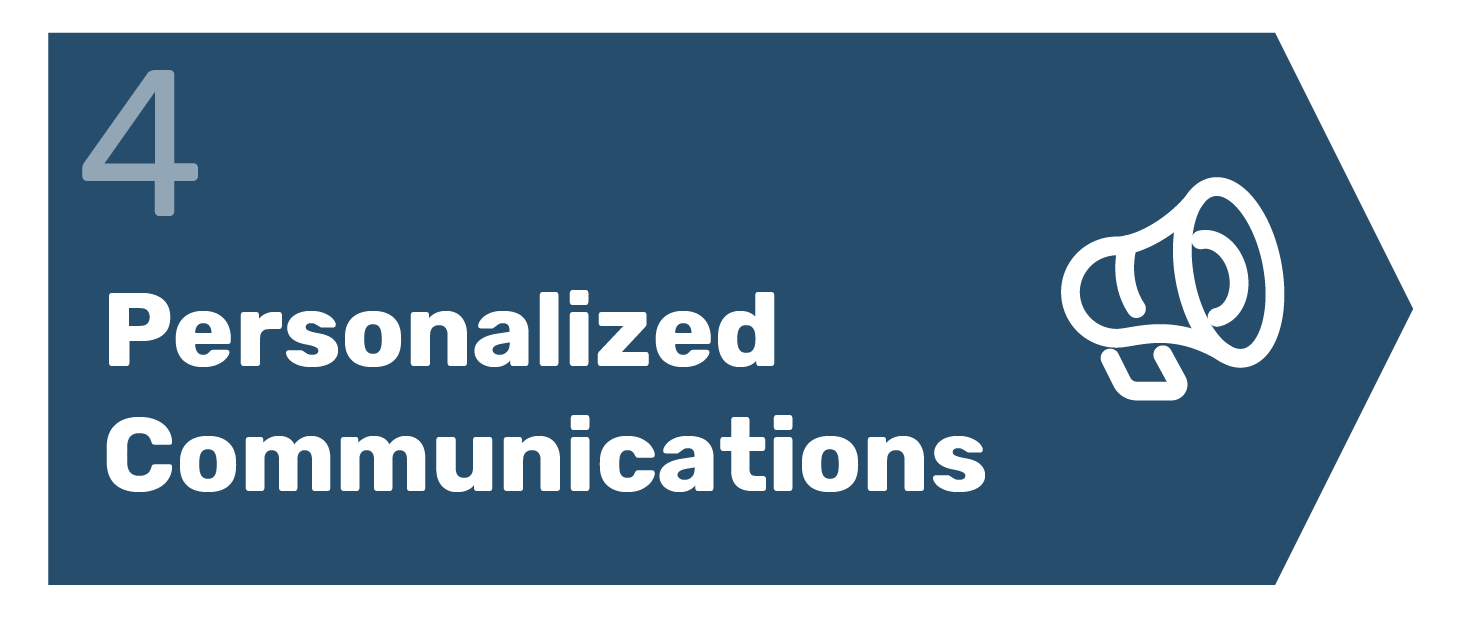 In today's digital age, sending digital RFPs may be the norm, but our experience reveals that building personal relationships with hotel contacts yields superior results. We steer clear of "RFP Spam," ensuring that hotels don't receive a deluge of digital leads. Instead, we opt for personalized communication that jumpstarts the dialogue from day one. Salespeople develop a genuine interest in your program, leading to faster, more comprehensive responses. These relationships set the stage for more favorable negotiations, driven by the human touch that transcends impersonal technology.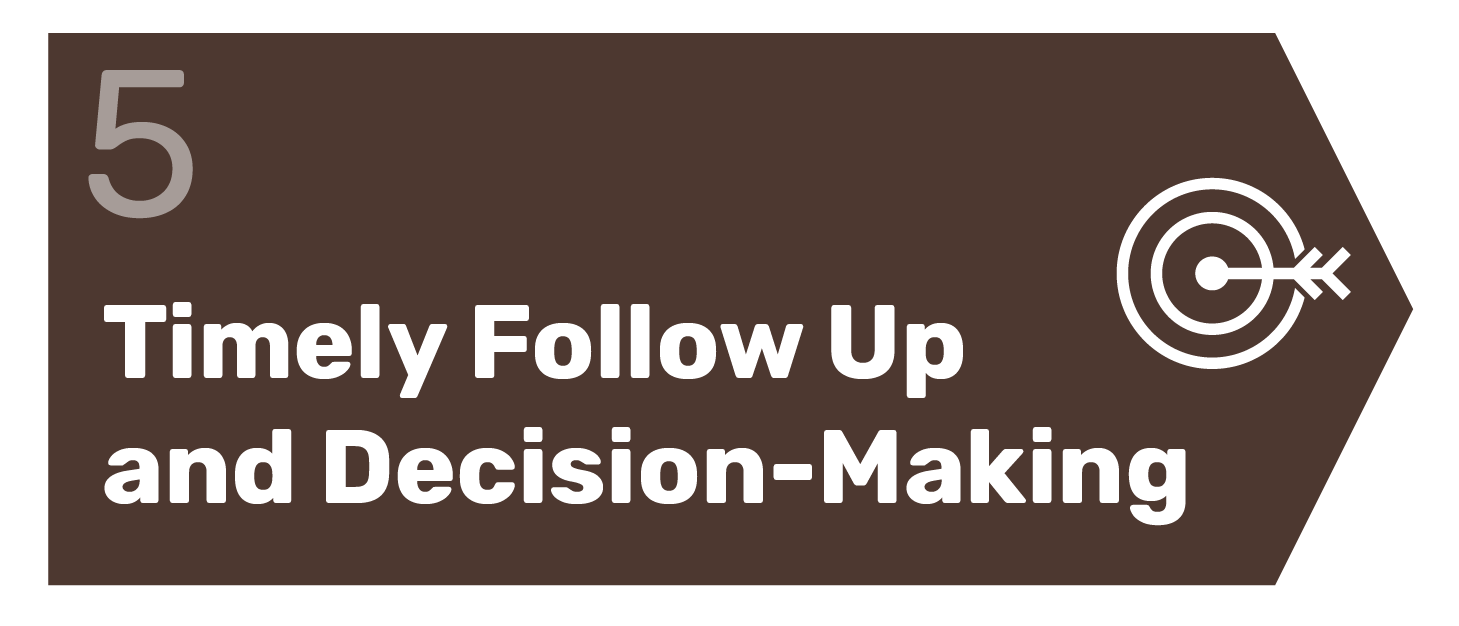 Maintaining open communication with hotels throughout the decision-making process is paramount. Sticking to deadlines ensures that hotels know what it takes to win your business. This transparency motivates them to go the extra mile. Furthermore, providing feedback to hotels on why they didn't secure the business helps them refine their processes for future opportunities.
In conclusion, sourcing meeting spaces goes beyond logistics; it's about creating an environment that aligns with your goals and leaves a lasting impression. Bucom's 5-step sourcing process simplifies this complexity, saving you time, money, and effort, and ensuring your next meeting is a resounding success.