Corporate gifting is more than just a tradition; it's a powerful means of building lasting connections and expressing gratitude. At Bucom, we pride ourselves on being experts in the art of corporate gifting, and our personalized approach ensures that the gifts you give leave a lasting impression. In a world where businesses are constantly seeking ways to make a positive impact, corporate gifting stands out as a strategy that delivers measurable results.
Here's why it matters:
Corporate gifting is a sincere way to foster and strengthen business relationships. It shows appreciation, care, and thoughtfulness, which can lead to more robust partnerships and customer loyalty.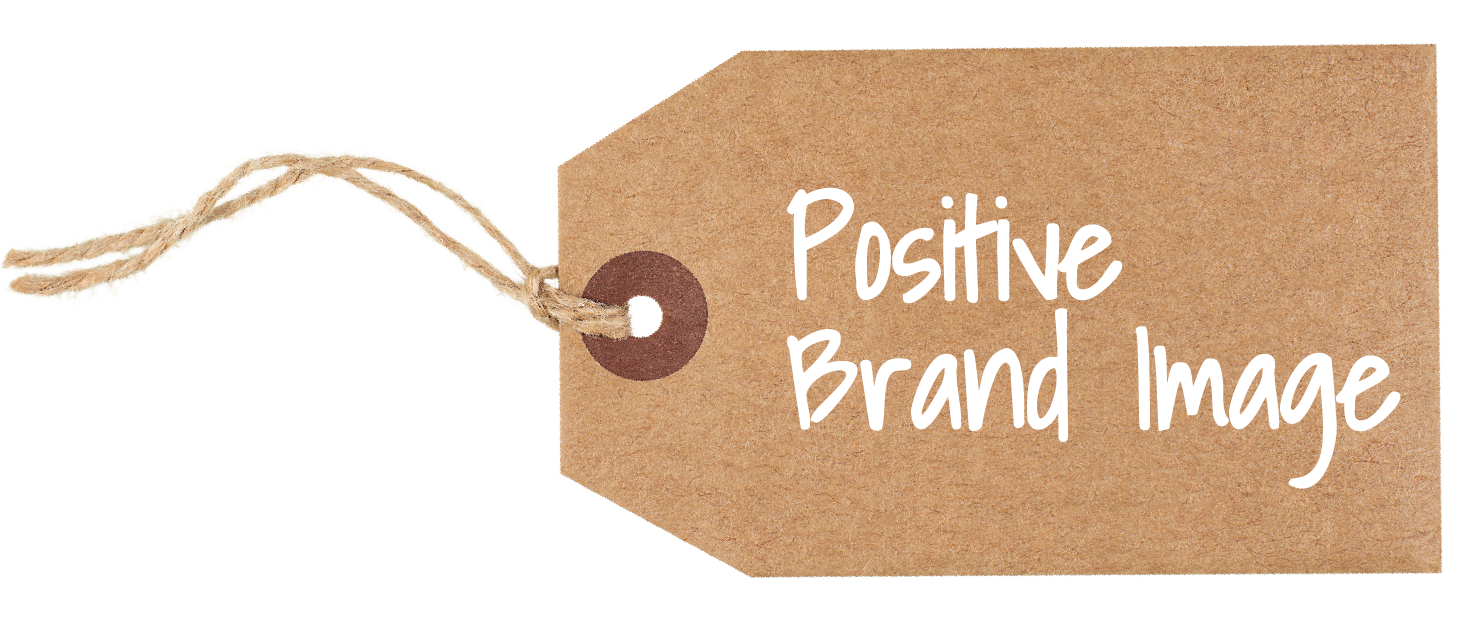 The choice and presentation of corporate gifts can significantly impact your brand's reputation. High-quality, personalized gifts can elevate your brand and make it more appealing to clients and partners.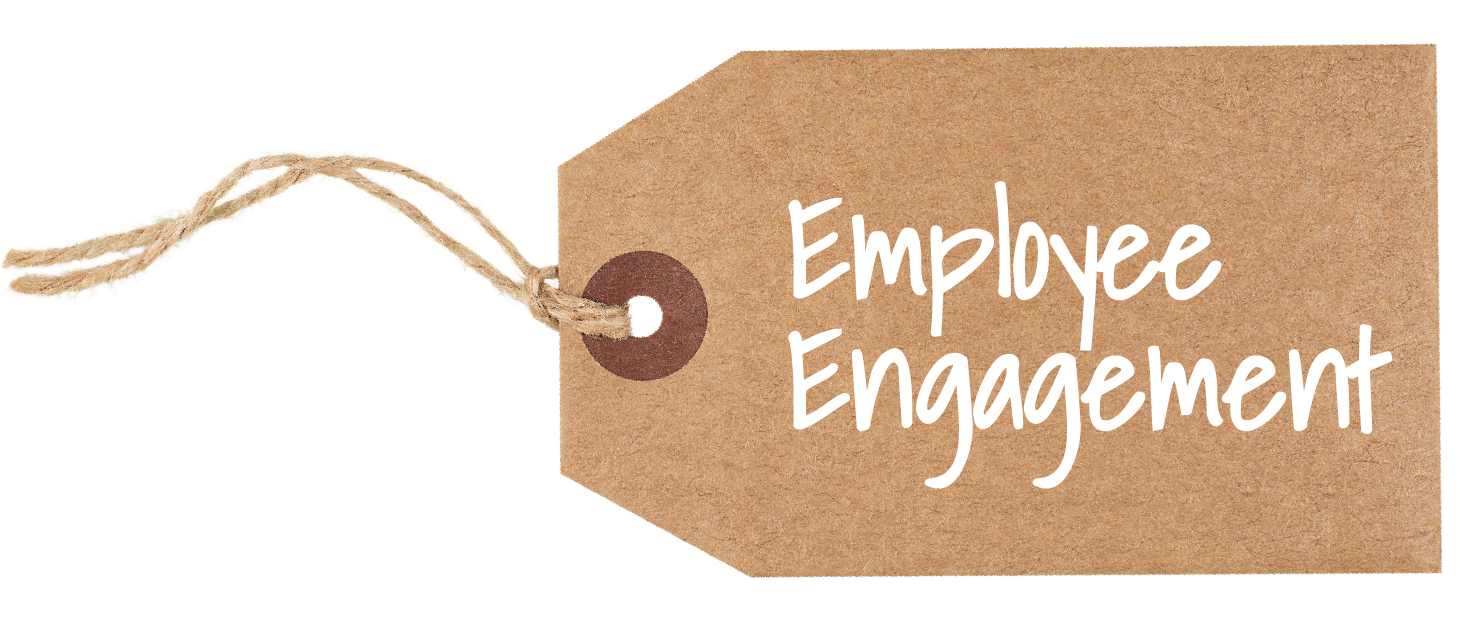 Recognizing and rewarding employees with corporate gifts can boost morale, enhance job satisfaction, and contribute to increased employee retention.
According to the Business Gift Satisfaction Survey, 83% of those polled believe that business gifts generate measurable, positive ROI. This statistic is a testament to the significance of corporate gifting in today's business landscape.
How collaborating with Bucom can simplify the process of corporate gifting: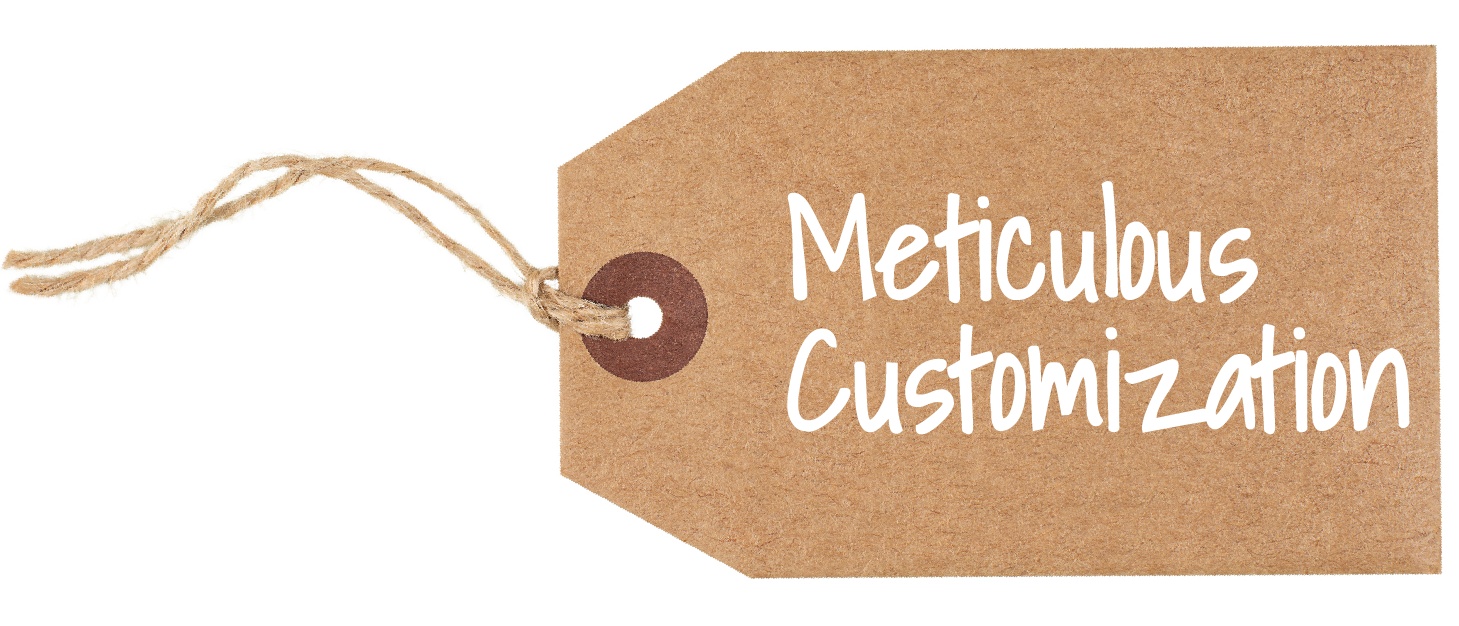 We understand the importance of tailoring gifts to suit individual preferences. From branded merchandise to personalized items, we ensure that every gift is special and meaningful, right from the packaging to the unboxing experience.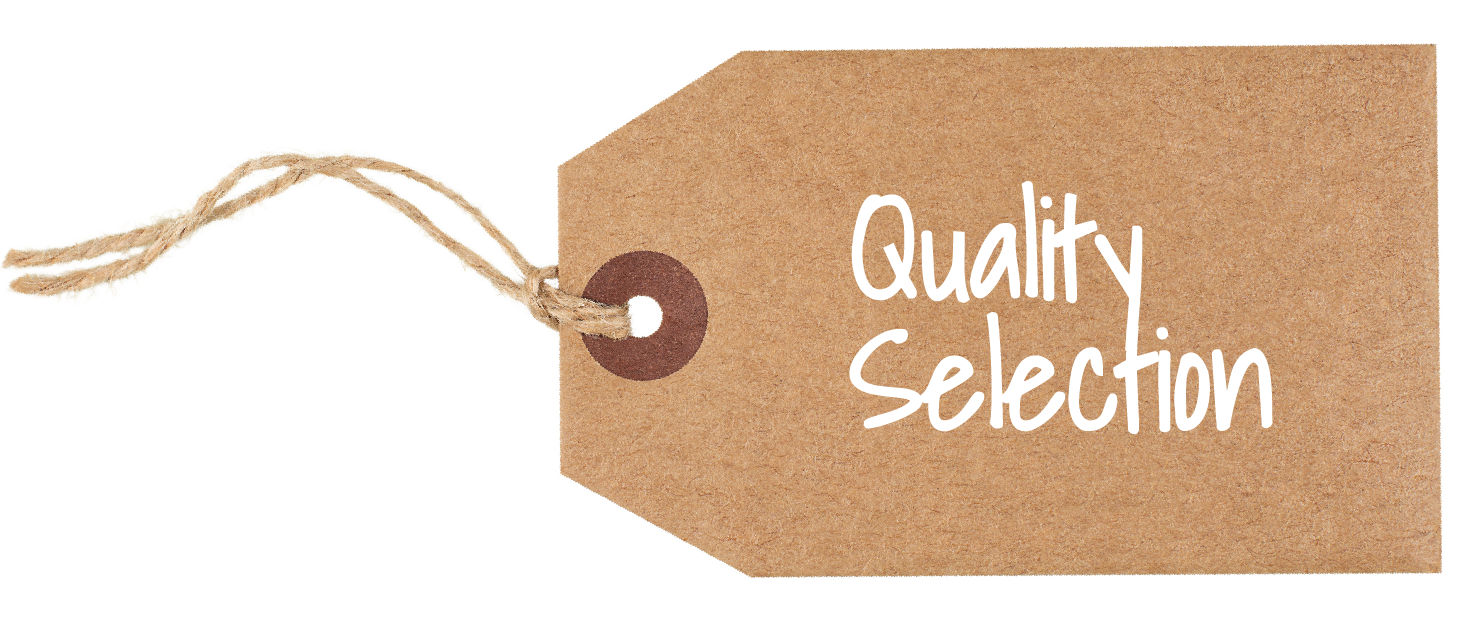 We offer a diverse range of top-brand merchandise and premium products that reflect positively on your brand, aligning with various price ranges.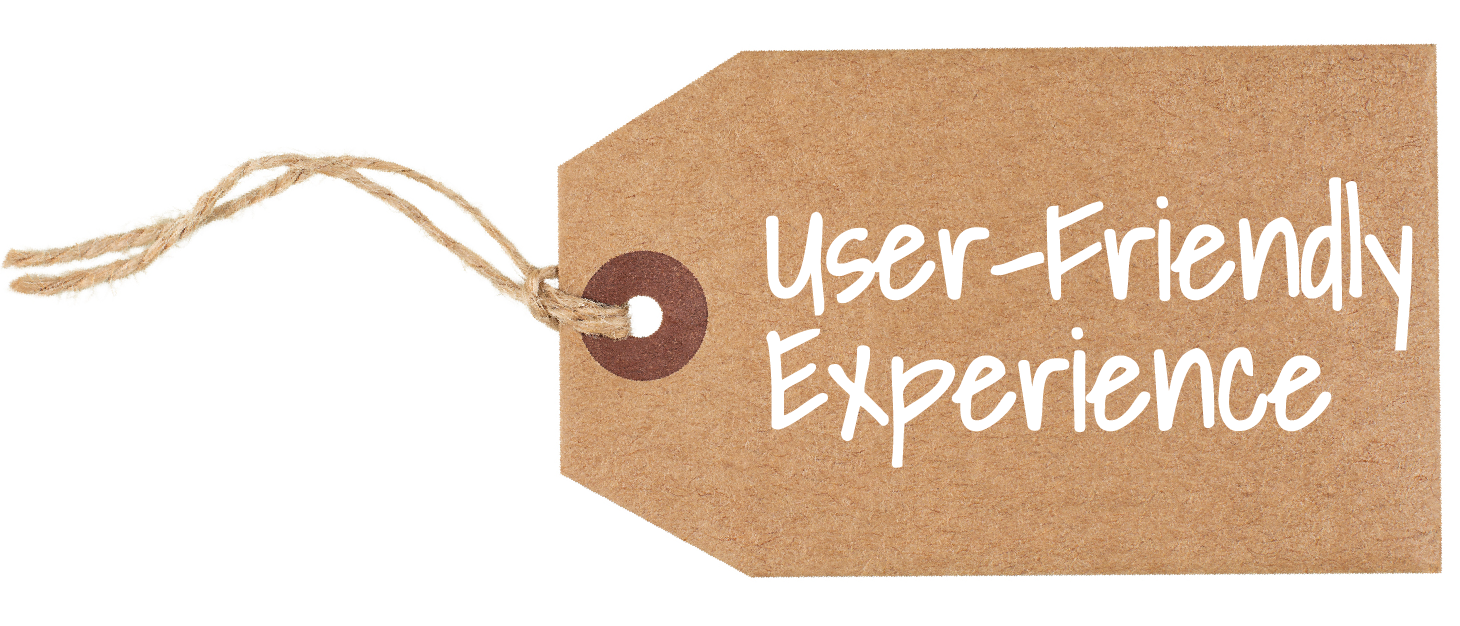 We make gift selection enjoyable and hassle-free, providing a seamless process for our clients from gift selection to fulfillment with a quick turnaround.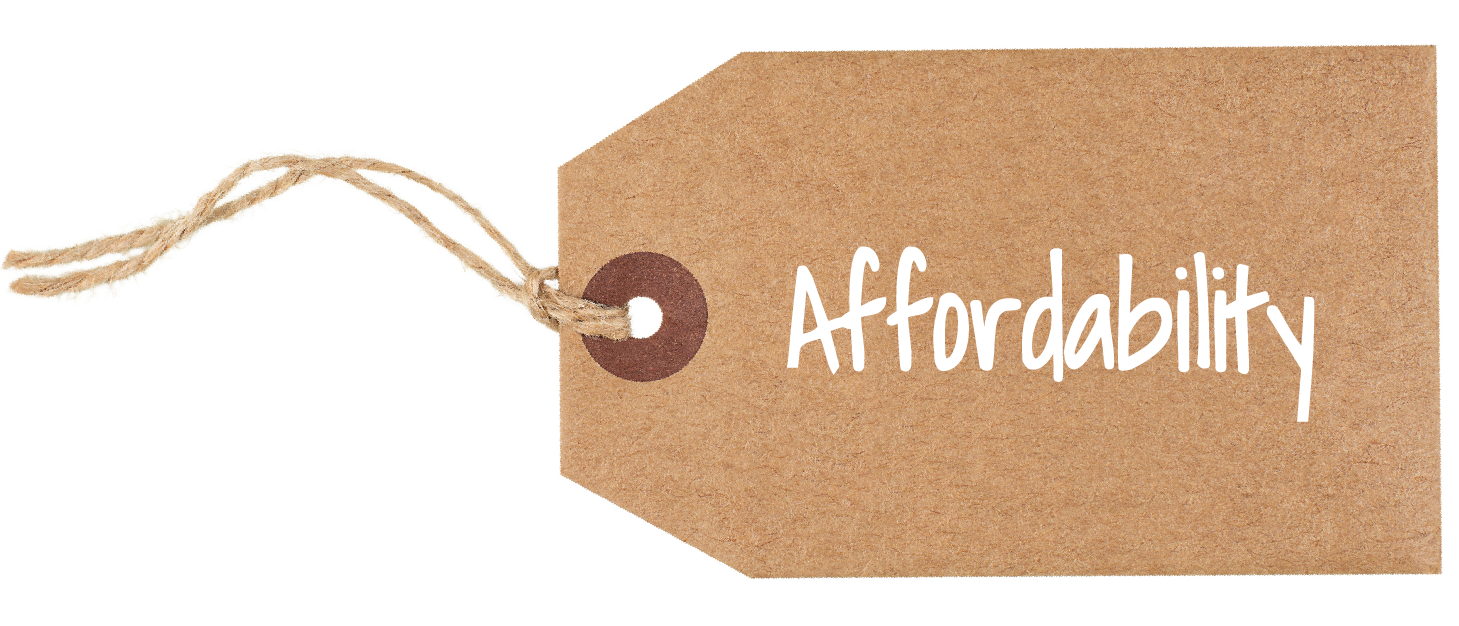 Our solutions are cost-effective, maximizing your investment while delivering exceptional value.
An example that has been very popular is to use gifting to build excitement and anticipation for meetings and incentives by including pre-meeting customized gifting in an EXPERIENCE BOX; this adds a personal touch that helps to build momentum for your program!
Build relationships that matter with corporate gifting from Bucom International.