Event Tech
Powering your meetings, incentives, and events with innovative event tech
Contact us
Customized web registration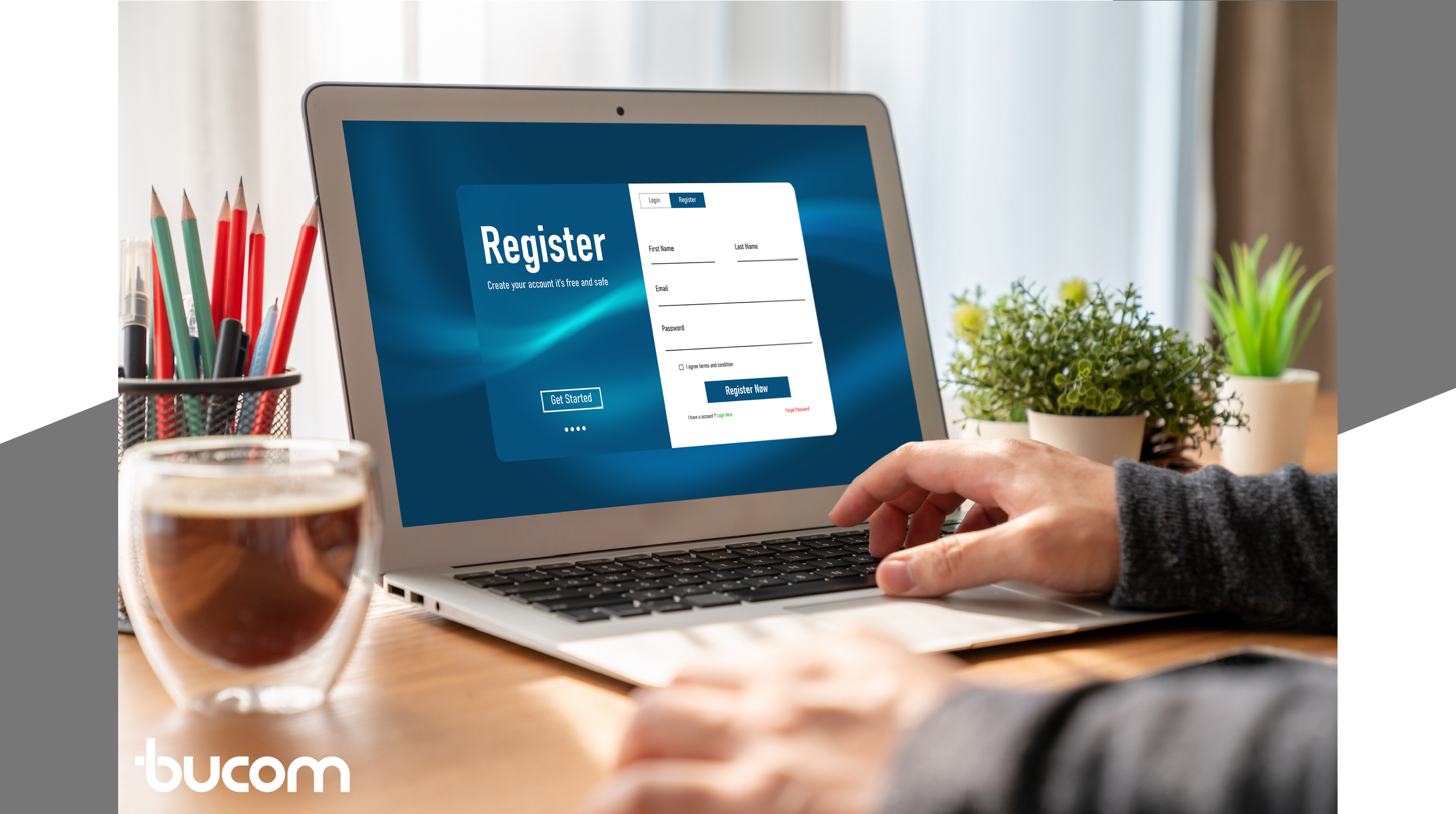 At Bucom, we understand that seamless event registration is the first step in the attendee journey. Our web registration services are designed to make the process easy and efficient for both you and your attendees. With our expertise and technology, we ensure a hassle-free registration experience from start to finish.

Why Choose Bucom for Web Registration?
Customized Solutions: We tailor our web registration platforms to match your unique needs, branding, and event specifications. Whether you're hosting a VIP board of directors meeting, a large scale national sales meeting, or a global incentive event, our solutions are scalable and adaptable.
Attendee-Friendly Interface: Our registration platforms are intuitive and user-friendly, ensuring that your attendees can easily navigate through the registration process. We prioritize a positive attendee UX, making it seamless for participants to register, make selections, and access event information.
Data Management and Reporting: We provide robust data management tools to help you collect, organize, and analyze attendee information. From tracking registrations to managing accommodations and special requests, our systems simplify the process and provide valuable insights.
Streamlined Communications: Bucom's web registration services include integrated communication tools. Our team will produce and distribute event updates, reminders, and personalized messages to your attendees, keeping them engaged and informed.
Personalized meeting apps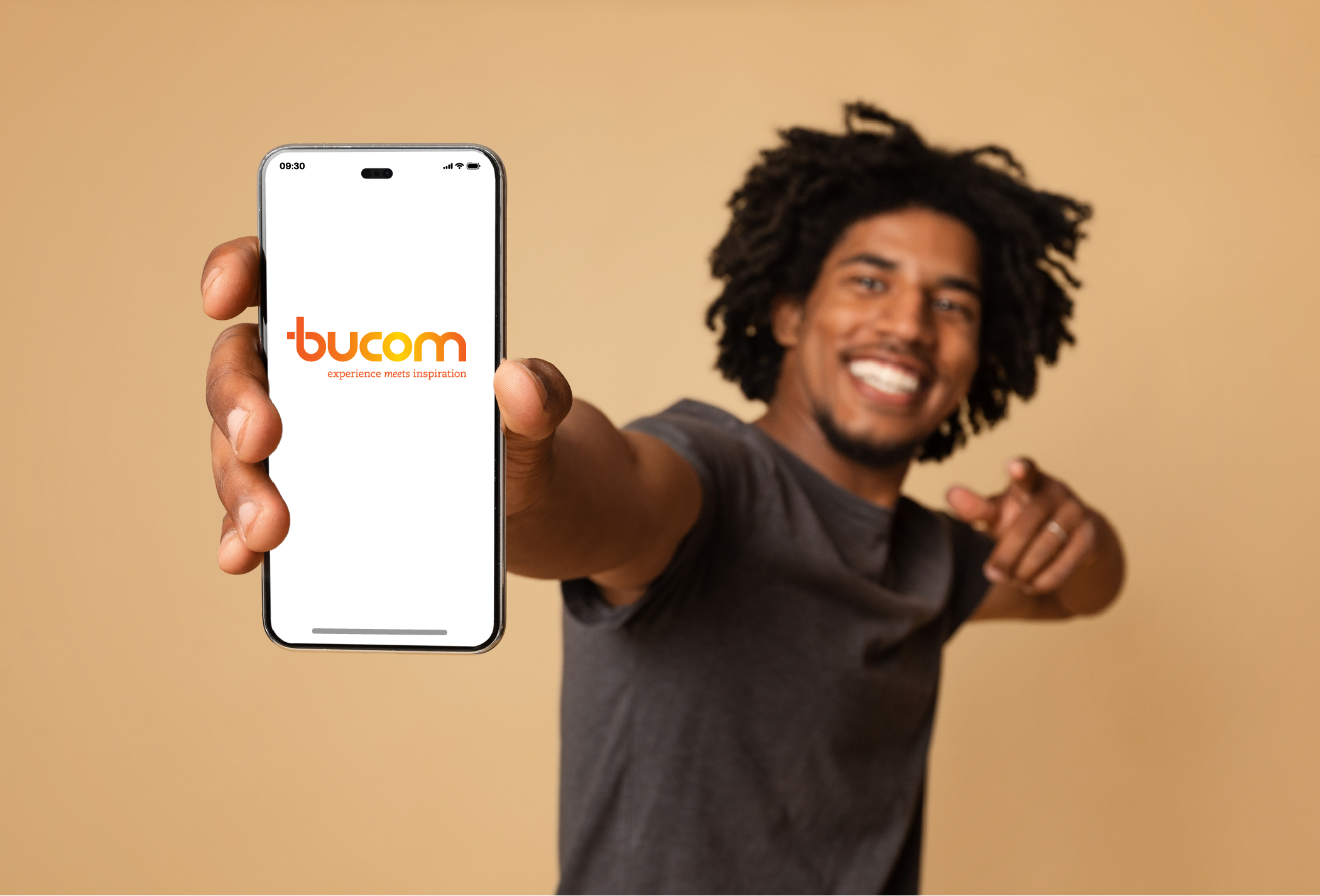 Bucom designs custom meeting apps for our clients, helping them transform their meetings and incentives into more interactive, engaging, and productive experiences. Here are some of the ways our innovative solutions can elevate your next event.
Why Choose Bucom for Meeting Apps?
Our Custom Meeting App Development Process: From the outset, we begin by understanding your specific goals and unique requirements so we can recommend platforms and design choices that align with the needs of your team and attendees.
Personalized Designs and App Builds: We believe that one size does not fit all. We customize our meeting apps with our team managing all creative design, store submissions, integrations, builds, testing, and distribution.
Enhanced Engagement: Our apps are built to create a more engaging and interactive experience for attendees. Features such as live polls, Q&A sessions, and interactive agendas help participants connect, collaborate, and stay informed.
Digital Resource Hub: Our meeting apps serve as a centralized hub for event resources. Attendees can access documents, presentations, speaker bios, and other event materials directly on their devices. They can also receive important updates seamlessly.
On Site App Management:Our team is with you every step of the way, including providing a troubleshooting station on site where our team assists attendees with any technical challenges they may have.