Venue Sourcing & Contracting
Let us help you find the right location for your next meeting or incentive
Contact us
A personalized approach to hotel sourcing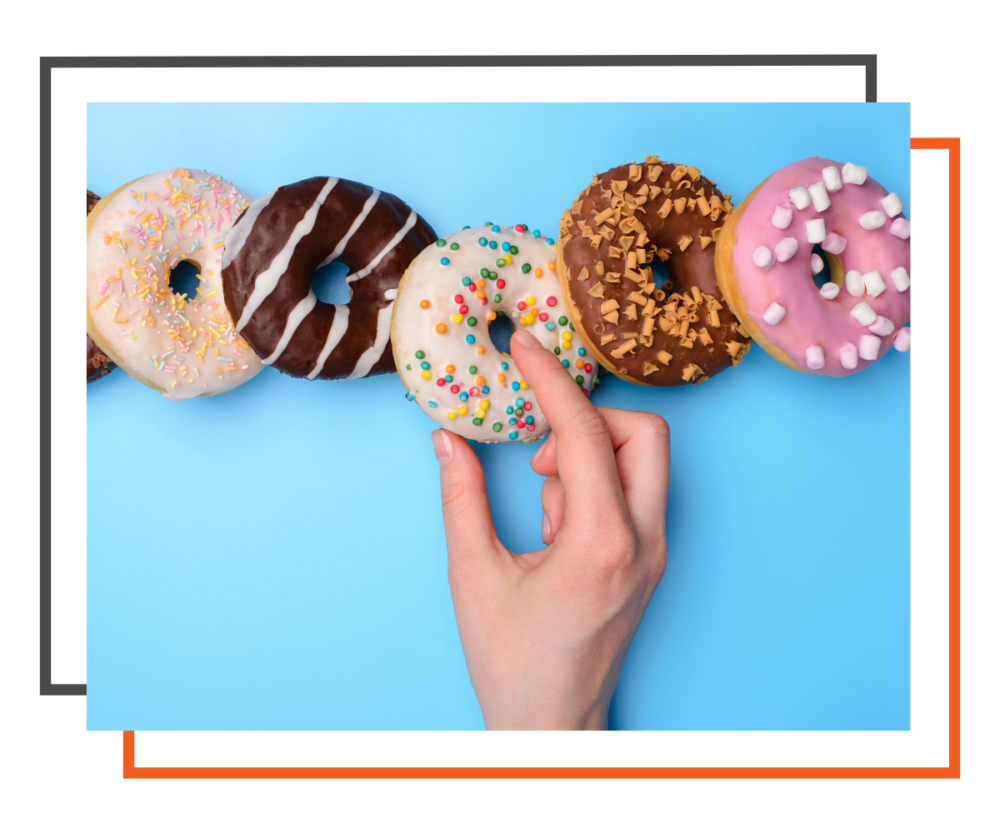 Tired of the same, computer generated excel grids for hotel sourcing? Bucom takes a hands on approach to venue sourcing, combining our longstanding relationships with our industry expertise and cloud based platforms to not only efficiently source a venue for your meeting or incentive, but also collaborate with you to understand your key priorities.

Our experienced team is here to help and will:
Work with you to understand the preferences of you and your stakeholders. At the same time, developing a schedule of events / high level agenda to ensure the venues presented are ideal fits for your meeting or incentive.
Provide a customized, detailed summary of destination and hotel options with easy to understand rankings and comments based on your goals and preferences.
Work on your behalf to provide value-driven negotiations based on your key priorities.
Collaborate with you to further refine the options and assist in securing a hotel.
Sourcing for your meeting or incentive shouldn't be a one size fits all solution. Let us show you how our personalized approach finds better hotels for you and your stake holders.
Experienced negotiations for uncertain contracts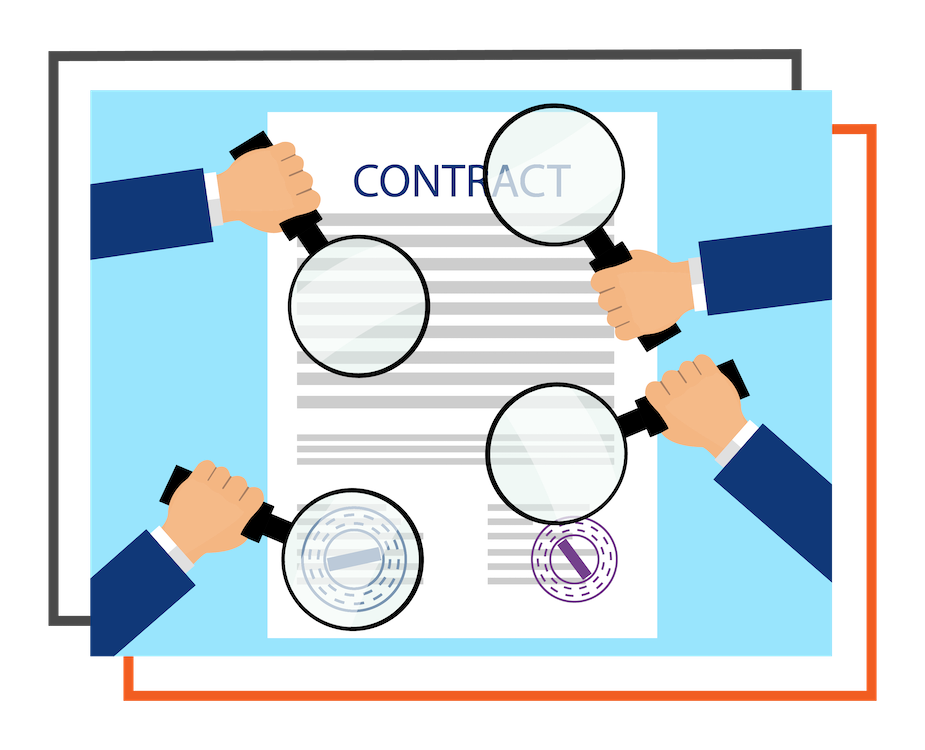 Hotel contracts continue to evolve with new clauses and changing stipulations. Bucom's experienced team is here to provide:
Comprehensive hotel concessions review – providing you and your team maximum value in this ever-changing environment
Guidance based on decades of hotel management experience
Cost-savings analysis summary
Let Bucom assist in making the sourcing and contracting for your next meeting or incentive a seamless experience.